Budget 2017: Agricultural sector allocation sees a quantum jump, sops for farmers galore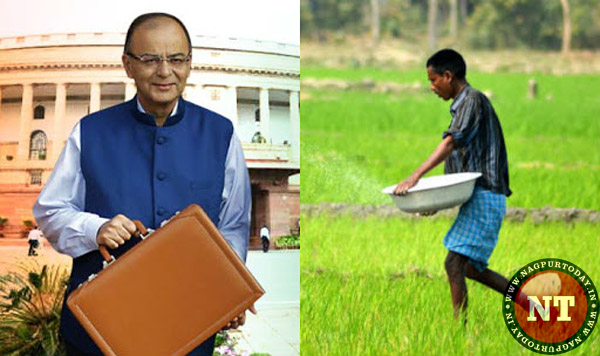 New Delhi:
Highlights –
· The total allocation for rural, agricultural and allied sectors for 2017-18 is Rs 187223 crore, which is 24% higher than last year's.
· The government is committed to double farmers' incomes in 5 years.
· The target for agriculture credit is fixed at Rs 10 lakh crore.
· Target for agricultural credit in 2017-18 fixed at Rs 10 lakh per person, Finance Minister says.
· The Cabinet has approved extension of tenure of loans under Credit Linked Subsidy Scheme of the Pradhan Mantri Awas Yojana from 15 to 20 years.
· The government will issue soil health cards and will setup a mini lab in Krishi Vigyan Kendras.
· Fasal Bima Yojana will be increased to 40 percent from 30 percent.
· A dedicated micro-irrigation fund will be set up by NABARD to achieve the goal of 'Per Drop More Crop'. Its initial corpus will be Rs 5000 crore.
· Dairy processing infrastructure fund will be set up under NABARD, with fund of 8,000 crore.