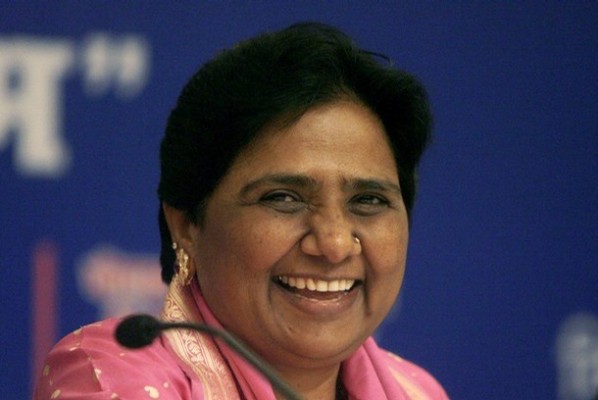 Nagpur News:
Keeping in mind the past lessons, Bahijan Samaj Party has decided to mobilize its workers to fight for the Party in the forthcoming Lok Sabh and Assembly elections. Ahead of Assembly elections, BSP will fight the election with the help of its own partymen from West Nagpur, North Nagpur, South Nagpur and Nagpur Gramin (Saoner or Umrer). BSP will not take help of candidates from outside to represent the party as it was done in the past. But, it will use independent candidates in the remaining 8 regions of elections. BSP senior party officials claim to win the elections with the help of its own party candidates.
Vilas Garur has been given the responsibility of the region. Earlier, independent candidates fought for BSP on various regions, but this year the party does not want to repeat the same mistake. With BSP supremo's and senior party officials' visit to city, BSP is hoping to fight the elections on its own. BSP Supremo Mayawati during her visit to Nagpur had clarified that no outsider will be entertained, thus, people engaged in buttering inside the party will definitely not be entertained.
It seems BSP is willing to clear its relationship with the Republican parties of Maharashtra since they have a good hold over Vidarbha region. And in past, BSP was successful in the regions where Republican parties were active. So, BSP will plan to fight the elections with the help of these republican parties rather than fighting against these parties.
Nagpur is center of republican politics
BSP will try to acquire support of republican parties active in Nagpur in the forthcoming elections. R S Gavai from Amravati and Prakash Amte from Akola have a great impact on the people. 10 out the 12 seats on which BSP fought for the NMC elections were from North and South Nagpur. Sources informed that BSP will try to smooth its relationship with the republican parties to get success in the forthcoming elections.