Nagpur: Even as the candidates of various political parties are busy canvassing and the political atmosphere is hot, two brothers got into a heated fight and the elder brother murdered the younger one with a swordstick (Gupti).
The incident occurred near Anand Buddha Vihar at Siraspeth under the jurisdiction of Imambada Police Station.
The deceased or victim is identified as Ashish Meshram aged 27 years who was the younger brother of the accused identified as Yogesh Meshram aged 32 years. Both the brothers are said to be in the Kirana and Vegetable business. On Tuesday, October 7, 2014, both the brothers had a very heated argument over an inflated electricity bill, with the elder brother accusing the younger brother of using excessive power. The quarrel abated only when the family members intervened and separated the two fighting brothers. However, the elder brother could not forget the incident and his anger had probably continued to simmer.
On October 8, 2014, finding an opportunity, when his younger brother Ashish Meshram, the victim, was moving alone near the Anand Buddha Vihar, the accused elder brother Yogesh Meshram attacked him with a swordstick, killing him on the spot.
The accused Yogesh Meshram is said to be absconding from the area since then. The victim, the deceased had married only four months ago, while the wife of the elder brother, the accused is said to be 5-months pregnant.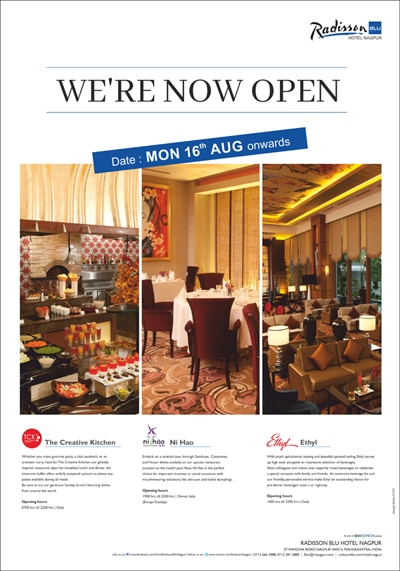 Similar heated arguments resulting in fighting had ensued earlier too and a case under Non-Cognizable crime is said to be registered against the accused in Imambada Police Station. The In-charge of Imambada Police Station, Police Inspector Anand Nerlekar said that they have registered a case under section 302 of IPC and is on the look-out for the accused who is absconding.