Kolkata Bridge Collapse Latest Updates: Majerhat bridge in South Kolkata collapsed in West Bengal's capital on Tuesday. Five people have reportedly been killed in the incident. At the time of collapse, several vehicles were passing under and over the bridge, but the passengers have been rescued and the injured have been taken to a nearby hospital, eyewitnesses said.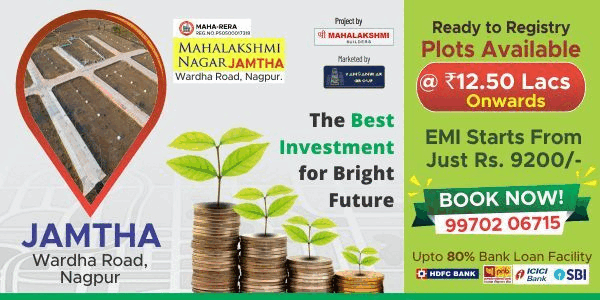 The state disaster team has reached the spot and locals are also assisting in rescue operations. At least fire tenders have reached the spot. Even as the state government has not sought any help from the Indian Army, the nearby Army field hospital has sent an detachment to assist the rescue operations, an official told sources.
According to ground reports, at least one mini bus and several cars have been crushed under the collapsed bridge. The bridge has collapsed in two pieces. The locals, who were first responders after the incident, said that most of the passengers of the crushed vehicles have been taken out. The injured have been admitted to a nearby hospital. The authorities are now trying to remove the debris to check for any more injured or casualties.
The clearing of debris may face further difficulties as there was metro construction underway in the adjoining area, blocking path for JCB or cranes required for the operations.
West Bengal Chief Minister Mamata Banerjee, who is in Darjeeling currently, stated that she was 'very worried' after the incident and is trying to get back to Kolkata as soon as possible.
"We are very worried. We are receiving information from the rescue team on ground. We want to go back as soon as possible. There are no flights in the evening, we are unable to do so," Banerjee said, adding that her team is focussed on relief and rescue work.
"Our priority is relief and rescue. Rest of the investigation will be done later," she said.
The CM also informed that a police investigation has been launched to investigate the cause of the collapse.