Nagpur News.
The poll debutant from Nagpur Constituency from BJP Nitin Gadkari is synonymous with big infrastructural projects. Such is his passion for fly-overs that he earned the moniker of 'Bridge-Bhushan' Gadkari. He has displayed dynamism in building a very good rapport with the citizens of all age groups, religion and socio-economic groups. The rapport that he has developed, and his readiness to help people in need is displayed in the affection showed on him during the rally.
Nagpur Today tagged along Nitin Gadkari on his 9th day of poll campaign rally: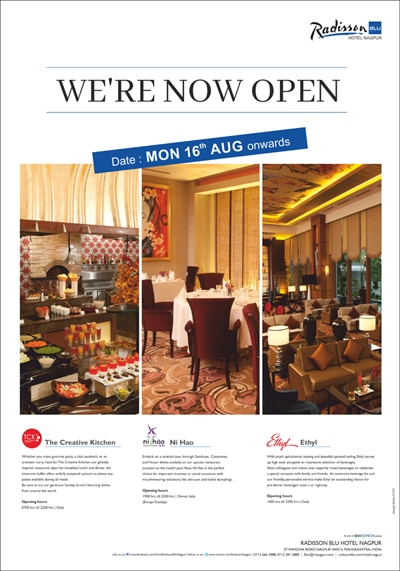 09:30 am: Somalwara Square:
10:00 am: Manish Nagar Railway Crossing:
10:20 am: Narendra Nagar
10:35 am: Beltarodi Road, Ramna Nagar
11:00 am: Onkar Nagar Square
11:15 am: Banerjee Layout
11:30 am: Rameshwari.