Nagpur: A major leakage has been detected on 800mm dia Pench-IV WTP feeder which connects Nara and Jaripatka ESR's near Nara Ghat on Tuesday afternoon.
The leakage has been identified and i Nagpur Municipal Corporation and Orange City Water have started its immediate repair work on war footing scale to plug leakage.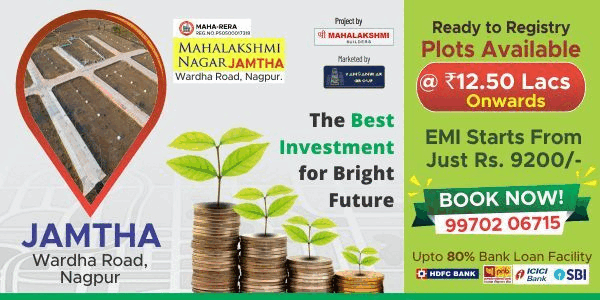 Areas to remain affected due to breakdown work on March 9 are:
Nara & Jaripatka ESR's : Bhim Sq.,Hudco colony,Nagarjuna colony,Kasturbha nagar,Kukreja nagar,Martin nagar,vishvas nagar,khushi nagar,LIG colony,MIG colony,Sugat nagar,Kabir nagar,Kapil nagar,kamgar nagar,ramai nagar,dixit nagar,Sanyal nagar,chaitanya nagar,Sahyog nagar,Manav nagar,Shende nagar,Rajgruh nagar,Lahanuji.
Citizens to note water supply through Tankers to the affected areas during emergency breakdown work shall also not be possible.
NMC-OCW have requested citizens of affected areas to co-operate.
Citizens can make any water related query, complaints at OCW on a Toll Free Helpline- No 1800-266-9899