Mumbai: Vishwanath Mahadeshwar was elected Mumbai's new mayor on Wednesday morning by a show of hands in which the BJP supported the Shiv Sena corporator, handing over control of the Brihanmumbai Municipal Corporation (BMC), Asia's richest civic body, to its ally again. After winning almost an equal number of seats in an election fought bitterly between the parties, the BJP decided not to challenge the Sena for the Mayor's post.
The BJP could have abstained to facilitate Mr Mahadeshwar's election, but the support is seen as an olive branch extended by Chief Minister Devendra Fadnavis whose government depends on the Shiv Sena's support for a majority in the Maharashtra legislature. Ahead of the municipal elections which the two allies contested separately and acrimoniously, Shiv Sena chief Uddhav Thackeray had said he was considering ending his party's two-decade long partnership with the BJP in the state and at the centre.
Despite a show of hands in unison, the tension was palpable between the BJP and Shiv Sena corporators. The former who chanted "Modi Modi" inside the BMC hall were countered by "Jai Bala Saheb" slogans.
Mr Thackeray hasn't followed up on his threat, but the BJP's gesture on the Mayor's post has not softened the Shiv Sena into reciprocating. In the state assembly now in session, the Shiv Sena, which has several ministers in Mr Fadnavis' cabinet, has joined the opposition in attacking the government over the issue of farmer loan waiver.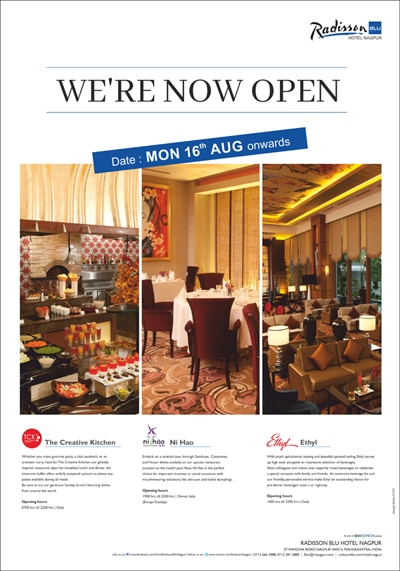 The Shiv Sena won the most seats, 84, in elections held to the BMC last month, but the BJP was the big gainer as a close second to the Shiv Sena at 82, its best performance ever. Neither was even close to the 114 needed in the 227-seat corporation to get the mayor's post.