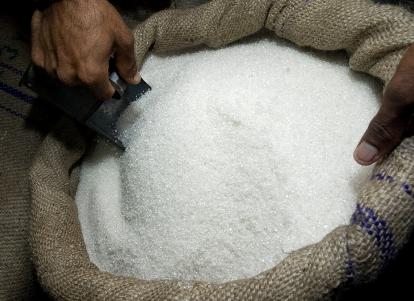 Nagpur News: Sugar plants across the state are deliberately depriving ration card holders across the state of the supply of the basic commodity promised to them by law by the Maharashtra Government.
The plant managers are wilfully flouting government directives in this regard. BPL (Below Poverty Line) and Antyoday (issued to the poorest of the poor) card holders were deprived of their regular quota of sugar this Diwali as two sugar plants failed to provide the 2958 quintals of sugar expected from them. BPL and Antoday card holders were to be provided with 2958 quintals of sugar in November. Each district in the state is provided a specific amount of sugar regularly, from certain pre- allotted plants.
On the other hand, provision of sugar to APL (above Poverty Line) card holders via the Public Distribution System (PDS) has been stopped entirely. Only BPL and Antoday card holders are now eligible to get sugar through the PDS system.
Owners of big Kirana stores- especially in Kamptee and Koradi- have been siphoning off truckloads of sugar meant for ration card holders, for years. The district ration offices have been unsuccessful in curbing this malpractice and giving the state's poor their due. The issue has been raised in both the Legislative Assembly and Legislative Council of the State, but the situation is worsening instead of improving. Ration card holders of Maharashtra now stand helpless before price rise.