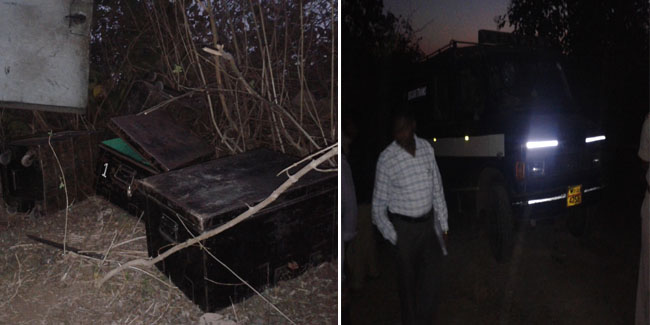 Nagpur News: Thursday appeared to be a bad day in terms of frequent incidents of robbery in and around Nagpur. After the two unidentified men broke the glass window of a parked car and fled with Rs 20 lakh in cash in Ganeshpeth area in Nagpur, another incident, this time a major one, came to light. The cash van of Axis Bank approaching towards Nagpur from Akola was stopped mid way and looted with all the cash the van was carrying. The cash amount was reported to the tune of Rs 2 crore.
The armed robbers came on Scorpio suv and overtook the cash van getting their vehicle to block the cash van. The accused then got the security guards out of the van. They picked up the box full of cash, put into their suv and zoomed away.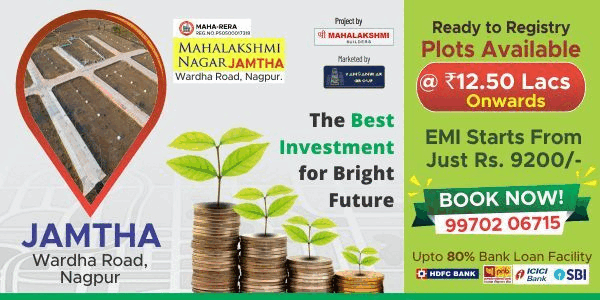 Meanwhile, police has sealed the borders in the area and a massive hunt has been launched for the absconding culprits.
According to the information, the number of the Scorpio vehicle the accused were driving is MH 40, K 872. The cash van bears the registration number as MH 31, 4758. Police sources suspect the incident as a pre planned act which has been carried out on the tip off.