Nagpur: Once infamous as a 'romance destination' for couples, the Botanical Garden in the city is once again opening its doors. The garden was closed since more than a year.
However, the story isn't as hunky dory as it seems. The garden should have been opened by its new contractor on November 1. But it seems that new contractor Kejriwal is more interested in providing the garden as a 'lawn' for events like weddings and receptions.
It is pertinent to note here that the contract of maintaining the Telangkhedi garden has also been awarded to the same contractor, who is a known name in the field of gambling. Sources informed that the contract was given for five years Rs 71.50 per year. The terms of the contract said that the contractor will have to increase the maintenance cost every year by 10 per cent.
It is learnt that even the entry fees of both Botanical Garden and Telangkhedi will be increased to Rs 20 per person from Rs 10. Quite surprisingly, the contract of maintaining the vehicle stands at both the gardens has also been given to the same contractor. People may see rise in parking fees as well.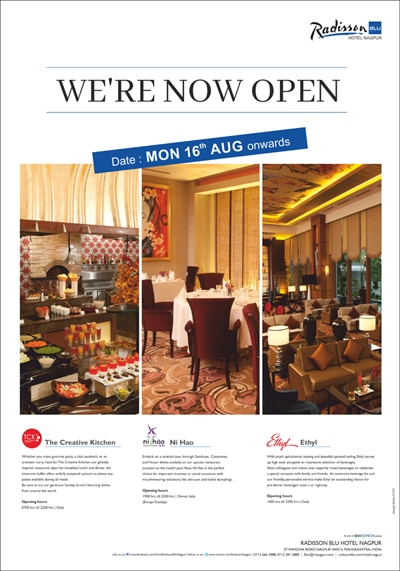 Sources informed that the contractor earns around Rs 20,000 to Rs 30,000 per day from each of the gardens. However, if the gardens are given on rent, the daily income suddenly swells to Rs 1.5 lakh, which indeed is a more profitable deal.
By not allowing the common people entry into the gardens, the contractor has already violated the terms of the contract.