Nagpur: Burglars struck at two houses in different areas and decamped with booty including Rs 6 lakh cash from one of the residences on Sunday.
In the first incident, Sarita Kanchan Ramteke (45), resident of Indira Gandhi Nagar, near Meshram Flour Mill, Yashodhara Nagar, told police that she along with her husband went to Takalghat between 10 am and 4 pm on Sunday. In the meantime, unidentified burglar(s) gained entry into their house breaking open lock of main door and decamped with Rs 6 lakh cash kept in a steel almirah. The theft came to notice of Sarita and her husband when they returned home.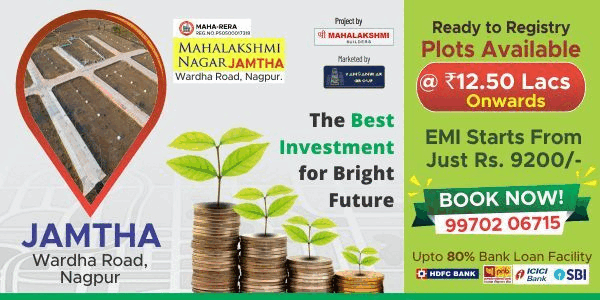 Yashodhara Nagar PSI Rathod has registered a case under Sections 454, 380 of the IPC and searching for the unidentified thieves.
Similarly, unidentified burglars targeted house of Valbhim Rambhau Pazalwar (64), resident of Plot No. 19, Sadbhavna Nagar, Zingabai Takli. Valbhim along with family had gone to attend marriage ceremony of relative between 11 am and 4 pm on Sunday. Taking advantage of situation, unidentified miscreants smashed latch of rear door of Pazalwar's house and laid their hands on gold ornaments worth Rs 2.89 lakh and cash Rs 4,800 kept in a steel almirah.
Mankapur PSI Naik has registered an offence under Sections 457, 380 of the IPC and searching for the burglars.