Nagpur: "The book on farmer suicides itself could prove a remedy to the nagging and disgraceful problem as the suggestions penned down by experts will certainly be studied by State Government and efforts will be made to implement them effectively," said Chief Minister Devendra Fadnavis while releasing the book — "Farmer suicides in Vidarbha: An Agrarian Crisis."
The well-researched book was brought out by Tirpude College of Social Work, run by Yugantar Shikshan Sanstha. Others who attended the book release programme, held at College Hall on Sunday, include President of Yugantar Shikshan Sanstha Rajkumar Tirpude, Secretary W T Kombde, Vice President Dr T V Gedam, Principal Dr K S Patil and others.

Fadnavis further said, "Two years back this college had organized a group discussion by experts on the sensitive issue of farmer suicides. I had also attended the programme. Today, I am happy to release the book contents of which were discussed by the experts. The issue of farmer suicides is a big challenge before the State Government and giving top priority to deal with irregular rainfall, hailstorms, dry farming by initiating a slew of measures aimed at curbing the disgraceful scourge," said the Chief Minister.
"Lack of sufficient irrigation facilities, additional spending on agriculture, supplementary business, natural disasters, changing weather are some of the causes responsible for farmer suicides. The State Government is trying to overcome the problems by micro planning and firm measures," declared Fadnavis.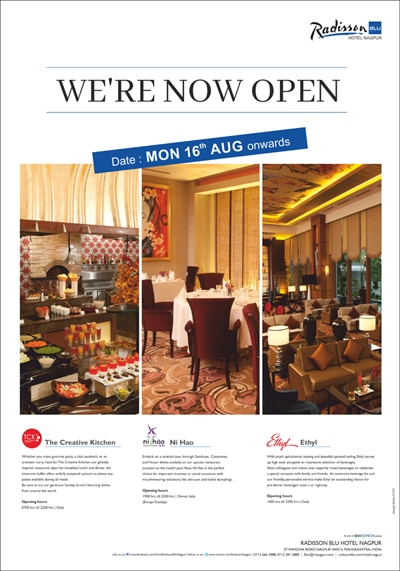 The Chief Minister said that the Jalyukt Shivar Scheme has been taken up in State. Through this scheme 25,000 villages in State are to be made "Scarcity-Free Villages" in the coming five year. People's participation in this scheme would prove vital, sated Fadnavis.