Nagpur: As the cricket fever gripped the Second Capital on Sunday with Australia and New Zealand fighting for World Cup title, betting too reached its feverish pitch. Nagpur police, after tip-offs, raided two places and busted betting rings. A total of 11 bookies were arrested and material worth lakhs was seized in the two raids.
Armed with a confirmed tip-off, Gittikhadan cops raided a posh bungalow being used a den in MB Town, Maharana Nagar around 12.40 pm on Sunday. The Bungalow No. 10 was the target of the cops.  The raiding policemen found the accused bookies Chetan Malu, Wasim Ahmed Abdul Rahim, Amit Agrawal, Nishit Patel, Sunil Mulchandani, Vijay Gerelani, Suresh Shukla, Nanu Soni and Sagar alias Shyam Admiya busy in betting on the final match. The cops seized about 93 mobile handsets, 5 laptops, 2 four wheelers, one two wheeler, four voice recorders, TV, inverter, and other material from the possession of arrested bookies. A cash of Rs. 30,670 was also recovered at the spot. The total recovery was put at Rs. 19,78,000.
Gittikhadan PSI Bhagat booked the accused bookies under Sections 4, 5 of Bombay Prevention of Gambling Act and placed them under arrest.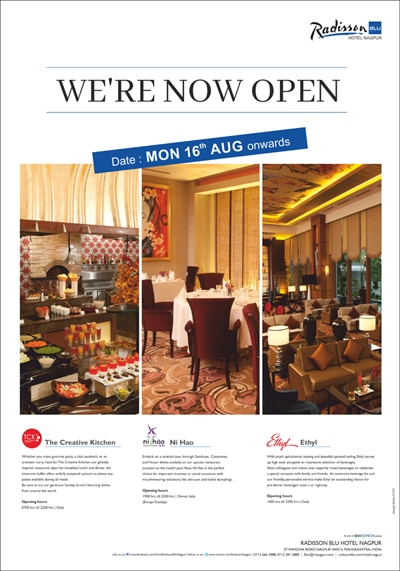 In the second raid, Nandanvan police raided a den and bared betting racket in Shesh Nagar and arrested two youths on Sunday. Acting on information, a team led by Sub-Inspector Ingle carried out the raid at the house of Dilip Renke. The cops found two youths, Amit Renke (28), a resident of Shesh Nagar, and
Arvind Mudgal (38), a resident of Ashirwad Nagar, betting on the final match. The raiding cops seized four registers containing names and figures of bets placed. An LED TV set, 10 mobile handsets and other material. Total value of seized goods was pegged at Rs. 57,250.