Nagpur: Renowned Bollywood and TV actor Rajit Kapoor will inaugurate this year's edition of 'eXpressions Film Festival' to be held at St Ursula Girls High School, Civil Lines, in city on Monday, December 17. Known for his versatile role in popular TV serial "Vyomkesh Bakshi," Rajit Kapoor has left an indelible imprint with his acting skills in numerable films including "Raji," "Juveda," and "The Making of Mahatma" and a lot many.
During the two-day event to be held on December 17 and 18, senior stage actor Ganesh Naidu will be honoured with 'eXpressions Prize for Genius' award. After the opening of the film festival, Ajay Gampawar will interact with the actor Rajit Kapoor. On Monday evening at 7, a debate has been organised on the topic "Should Vidarbha have a film city." The debate will be participated by film directors and producers from Nagpur and Vidarbha.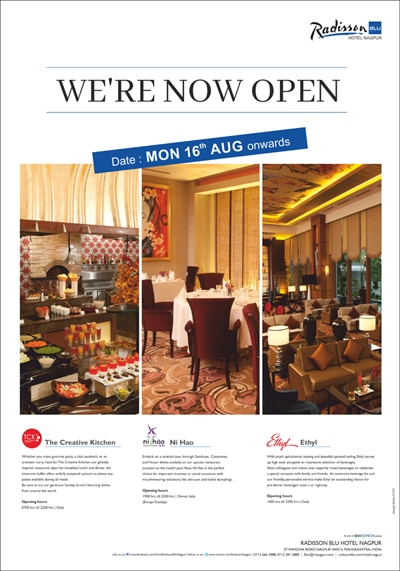 The 'eXpressions Film Festival,' being organised by Pin Drop Sound and Meliorist Film Studio, will feature 20 films. The finale of the film festival will be held at 7 pm on December 18 with distribution of awards. The chief guest will be famous cinematographer Sudhakar Reddy who was associated with blockbuster Marathi movies such as "Sairat", "Naal" and "Deool" and the Hindi film "Veere Di Wedding".
In the last year's edition of 'eXpressions Film Festival,' actors Piyush Mishra, Brajendra Kala and actress Rajashree Landge had graced the event.