Boiler blast in Dal Mill leaves 13 persons seriously injured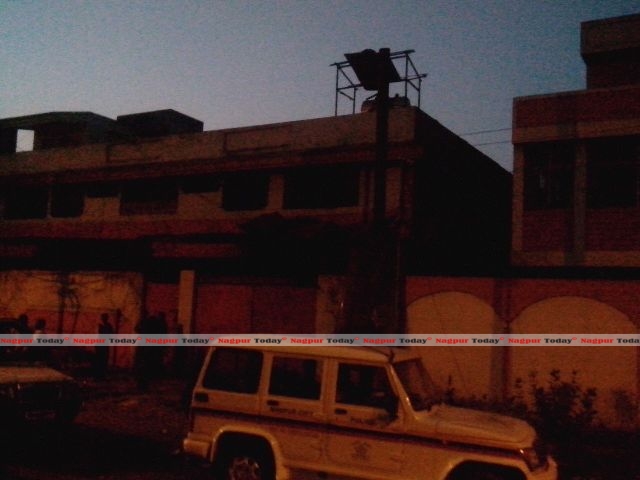 Nagpur.
An explosion in boiler of a mill on Friday evening left at least 2 people seriously burned and 11 labourers injured. The blast in boiler was reported in Pardi-based Annapurna Dal Mill. The owner of the Mill, Bajrang Jethmal Agrawal, was himself injured in the blast and is reportedly in critical condition. The injured have been admitted to Radhakrishna Hospital in Wardhaman Nagar. A team of Lakadganj police and Fire Brigade personnel rushed to the spot and probing the blast.
Details are awaited.