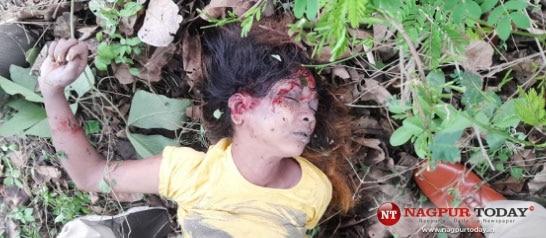 Nagpur: A body of a young woman was found near Chargaon Shivar on Nagpur road in Katol Tehsil here, on Monday morning. The identity of the body is yet to be established.
According to police sources, the woman, in her early 20s, suffers head injuries on the body. Cops suspect that the woman must have been killed elsewhere and her body was dumped near Chargoan Shivar. However, after some commuters spotted the body in the morning, they alerted Katol Police Station.
Acting swiftly on the input, the squad of Katol Police rushed to the spot and conducted the panchanama. Cops have sent body for autopsy, only after which the exact reason behind her death could be determined.
In the meantime, cops have circulated the victim's pictures and are also scanning the missing complaints to identify the deceased woman.