Body of man with head injuries found under mysterious circumstances in Hudkeshwar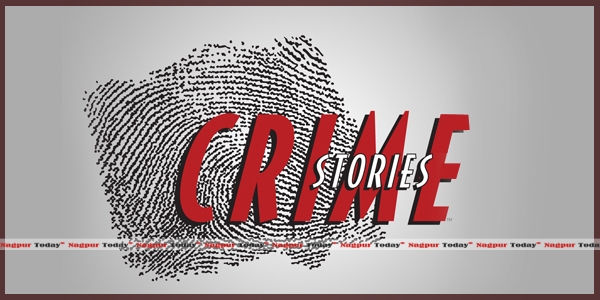 Nagpur: Body of a man with head injuries has been found near an under-construction building in Shri Colony in Rajapeth under jurisdiction of Hudkeshwar Police Station. Whether the man suffered head injury due to a fall in darkness or was inflicted to kill him would be revealed after a thorough probe and post-mortem report.
According to police, the deceased has been identified as Raju Mahadevrao Maskare (45), resident of the same area. Raju Maskare was working in Mata Kacheri (Health Department) situated near Deekshabhoomi. Raju did not return home after office hours on Tuesday forcing his relatives to search for him. On Wedneday morning, body of Raju Maskare was found lying in mysterious circumstances near the under-construction building a few meters away from Sahu Mangal Karyalaya. Hudkeshwar police on reaching the spot completed the preliminary investigation and sent body of Raju Maskare for post-mortem. It is being surmised that Raju could have been hit with stones and bricks by unidentified assailant(s) with an intention to kill him or he could have suffered the injuries due to a fall in the darkness as the spot was littered with stones and bricks. The body was identified as that of Raju Maskare by his son Kartik. However, Kartik refused to divulge any information to police and media. Cops, at present, have registered a case of accidental death and probing the matter from all angles.