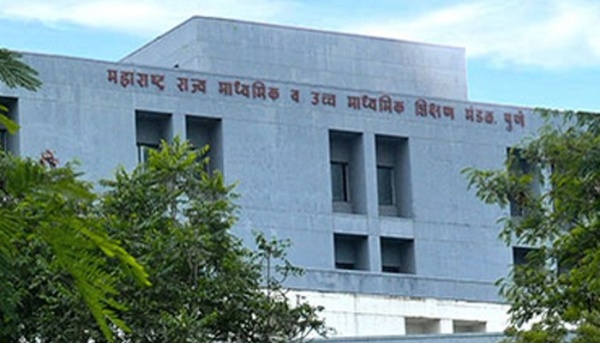 Pune: Maharashtra State and Higher Secondary Education Board 's Chairman Shakuntala Kale has made it clear that the English paper of 12th Board exam held on Tuesday had gone viral on Wahtsapp one and a half hours after the exam started so it cannot be said a incident of paper leak . It will be noted as a unfair means but re-examination of this paper will not be held. This incident had taken place in Tambewadi Ashram School in Barshi Taluka, Solapur district.
The paper that went viral had some English question. The culprits behind this will be searched . If need arise complaint will be registered with Cyber police. The parents and their wards should not be afraid. Re-examination in this paper will not be held, informed Shakuntala Kale.
In every district Vigilance squad have been appointed to make the examination free from unfair means.The District Collectors will be informed about this. Junior College teachers have boycotted paper valuation. After the application is received from the teachers it will be sent to government. The results will not be late, said Shakuntala Kale.