Ahmedabad: Falling prey to the infamous Blue Whale Challenge, another 20 year old youth identified as Ashokbhai Parthibhai Thakore has been reported to have ended his life by jumping into Sabarmati River.
Thakore, a resident of village Palnpur in Banaskantha district, also recorded a video message before he ended himself.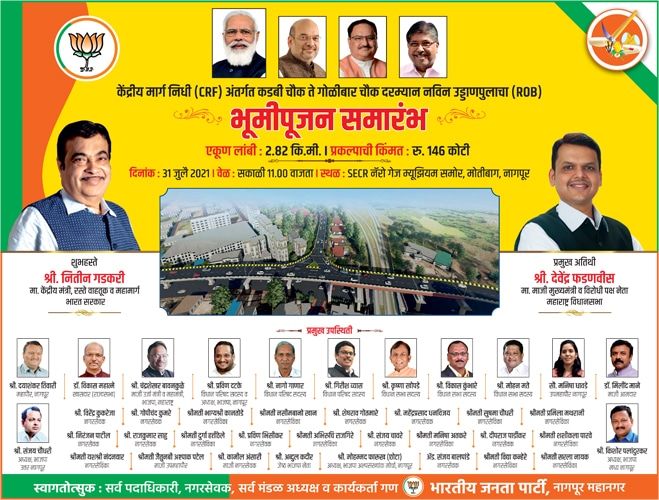 Youth, in the video, has stated "I am recording this video before dying. Everyone please forgive me. I love my mother and sisters a lot. But I am fed up of boring life. That is why I am making this video. Nobody is to be blamed for my suicide. I am not pressurized by anyone but I am just fed up with my life. How do I express my love for my family? But I don't want to live anymore and that is why I am committing suicide".
He also informed in the video clip that he had taken Rs. 46,000 from his home and left for Mumbai. Due to heavy rain, however, he returned. The stated that he was accompanied by a friend and that the money and his cell phone lies with the friend.
The police are investigating after the video emerged online.
Banaskantha district police chief Niraj Badgujara said, "No incident of suicide due to Blue Whale game has been brought to our notice. If it is registered at Ahmedabad police station, we will cooperate with Ahmedabad police in further investigation."