Nagpur: A senior citizen was burnt alive and four others suffered critical burns when a fire broke out at a two-storey house in Swagat NagarnearPardi onThursday night.The four injured persons are battling for their lives at Mayo Hospital, said Kalamna police.
According to police, the fire started on Thursday at 8 pm when Dattu Gurkude (70), his son Prakash, tenant Hemraj Padole, relative Sunil and a truck cleaner Kuldip Selot were present in the drawing room of the house.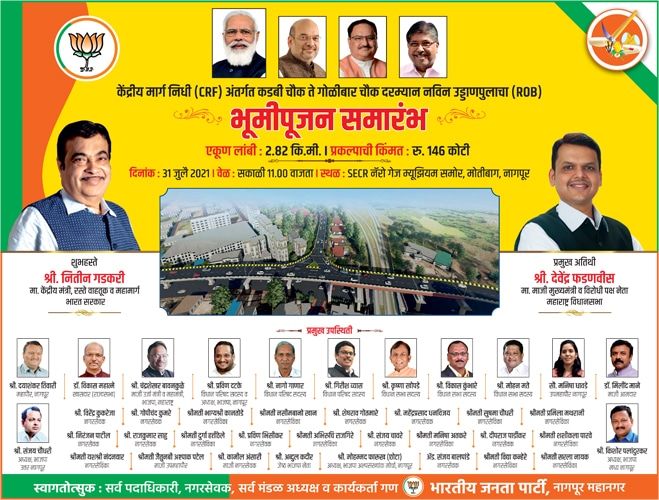 After noticing fire and a thick smoke billowingfromthehouse,neighbours rushed to help the inmates. As the main door was lockedfrominside, theybrokeopenthedoor using force and noticed critically burnt men lying on the floor. Staff of Kalamna police station rushed to the spot on being informed.
The cops sent the critically burnt men to Mayo Hospital. Dattu was declared brought dead while Prakash, Hemraj, Sunil and Kudip, who suffered critical burns, are being treated at the hospital.
Police InspectorofKalamnaPolice Station Khushal Tijare informed media that Prakash was a truck driver and he had stored dieselorkeroseneinplasticcansatthehouse. There must be three to four fuel cans lined up near the main door
The family had a drawing room at ground floor while kitchen was on the first floor. The investigations do not know what sparked the fire. But it is a clear case of negligence as the family had stored fuel near the 'Pujaghar' in the drawing room. The blaze spread so quickly as the plastic cans melted and the fuel oozed out of the can and spread in the room.
As charred body of Dattu was found near the maindoor, the cops are believing thathe couldhave burnt alive while trying to open the door. The door was not opening as Dattu's body was lying behind the door. The cops are also investigating reason of gathering of the men at the house.
The incident sent shockwaves across city as thousands of onlookers gathered at the spot. Police registered a case of accidental death and started investigations.