Sangeet Som, BJP's firebrand MLA and an accused in the Muzaffarnagar riots case is at it again allege politicians of rival parties. Doing what he, and many in the ruling party do well, that is dividing people along communal lines to garner votes.
Som has stirred fresh trouble in communally sensitive western Uttar Pradesh after a vehicle openly broadcasting video clips from the 2013 riots was seized by police.
According to Meerut district magistrate B Chandrakala, the administration received a complaint that a Sangeet Som campaign van was doing the rounds in villages in Sardhana, his assembly constituency, and was showing "objectionable" videos of violence during the Muzaffarnagar riots. On Tuesday evening, the district magistrate called the sub-divisional magistrate of Sardhana, who then directed police to seize the vehicle and the pen drive. Police sources told media that the video shows incidents of violence from Kawal village in Muzaffarnagar, which was where the 2013 riots started. Two of Som's associates have been booked in the case and later in the day, an FIR was registered against Som under the People's Representation Act at Sardhana Police Station.
Chandra Pal Singh, circle officer (Sardhana), said, "We have seized both the vehicle and the pen drive and the videos will be screened to see if any objectionable content was being shown to voters. Birendra Singh, the driver of the vehicle, and Chandrashekar Singh, who is the MLA's personal assistant, have been booked under Section 188 (disobedience to order duly promulgated by public servant) of the Indian Penal Code. We are trying to ascertain whether this was sanctioned by the concerned MLA himself and what the nature of his involvement was. Till then, we cannot book him."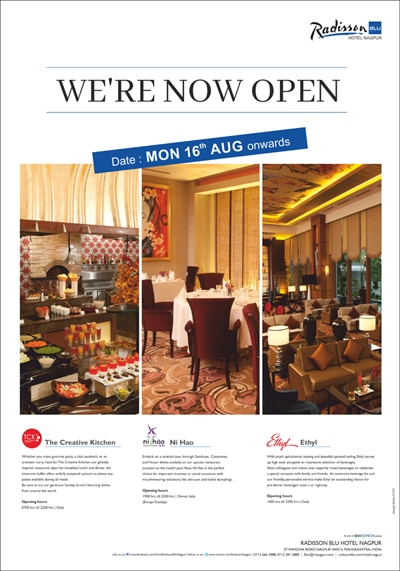 Son has himself tried to brazen out the incident saying he took all necessary permissions.
Police disagree. The circle officer said, "Whenever any content has to be broadcast to the voters during elections, it has to be cleared by the Media Certification and Monitoring Committee (MCMC). As far as we are aware, that particular permission was not sought. A copy of the video will also be sent to the MCMC and then further action will be taken."
Som's opponents called for his disqualification and hoped that the Election Commission would "make an example" of the Sardhana MLA.
Som's long-time rival Atul Pradhan, who is also contesting against him on an SP ticket from Sardhana, said, "The punishment he should receive for this is simple – disqualification. I hope the administration and the EC will make an example of him and make sure nobody uses these tactics again. They are trying to do a repeat of Muzaffarnagar and polarise voters. Everyone is now talking about Chief Minister Akhilesh Yadav and his stature has grown in UP politics. That is why the BJP is so jittery."