Manmohan Singh showed his mettle again today and how he is so different than the present ruling lot.
The present RBI Governor, Urjit Patel appeared before the Parliamentary panel today to answer questions on demonetization.
When Urjit Patel testified for a parliamentary committee today on how the sudden notes ban was planned and implemented, former Prime Minister Dr Mamnohan Singh quickly intervened to help him on a tricky matter.
Singh, who has served as the top boss of the central bank before his tenures as Finance and Prime Minister, advised Patel not to reply to questions which could create problems for the central bank. Critics already allege the RBI's autonomy has been depleted by its role in the demonetization drive.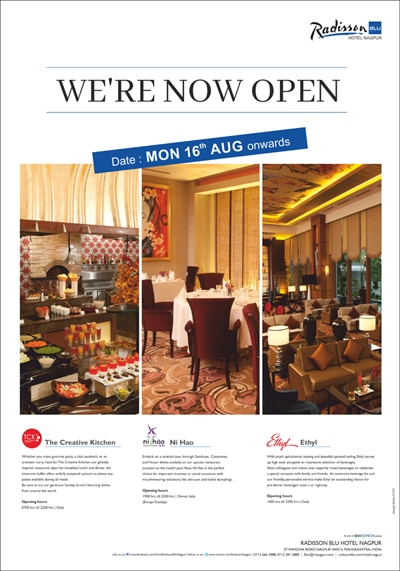 Sources on the Standing Committee of Finance, which had summoned Patel today, said that in particular, Dr Singh jettisoned a question raised by an MP from his party, the Congress, about whether "chaos" would break out if the existing restrictions on cash withdrawals are removed. "You should not reply to that query," Singh counselled.
Patel is said to have told the committee today that the main objective behind the notes ban was to target black or undeclared money and terror funding.
The RBI has injected 9.2 trillion rupees ($135.21 billion) worth of new currency notes into the banking system to help replace the notes banned in November, a parliamentary source quoted Urjit Patel as saying.
Though officials of the finance ministry, who also appeared before the panel, did not respond to MPs' questions on how much money has been deposited in old notes since November 8 saying recalibration of the process is being done.The Reserve Bank is yet to say how much of the 15.44 lakh crores in banned notes had been returned to banks by December 30, the deadline for depositing these. Some reports estimate that 97% of the money is back.