Nagpur: After a slew of moves and counter moves and political strategy, BJP Corporator Sudhir (Bandu) Raut is likely to be crowned the post of Chairman of NMC's Standing Committee as well as NIT Trustee on March 4 and 5 respectively.
According to sources close to Bandu Raut, as soon as he takes the reins of the two posts, priority will be accorded to sparing time of at least three hours to his Prabhag with public contact tour on two-wheeler in the morning. Thereafter, 5-6 hours will be spent in the Standing Committee and NIT Trustee affairs. Call it a quirk of fate or 'superstition,' the man holding the post of Standing Committee chief or the post of Mayor in the last year of NMC's election, generally loses in next the election mainly because of responsibilities. In such situation busy at office, the incumbent either keeps his constituency high and dry due to paucity of time. Hence the priority to spare at least 3 hours for the public relations exercise.
Other strategy the likely next Standing Committee chief is contemplating pertains to the post of Deputy Mayor that is going to be vacant soon. Bandu Raut is sparing no efforts to see that a BJP man occupies the post the last time before the next election slated for next year. A BJP Deputy Mayor would carry development works to the full to the advantage of the party in the next election. On the other hand, a Shiv Sena Deputy Mayor in all probability will steal the show and the advantage as well.
All the top BJP leaders except Chief Minister Devendra Fadnavis and Union Minister Nitin Gadkari are likely to grace the function in which Bandu Raut would be bestowed with the post of chief of Standing Committee on March 4.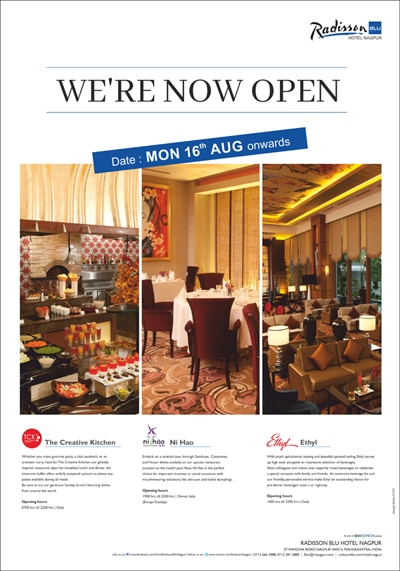 – RAJEEV RANJAN KUSHWAHA ( rajeev.nagpurtoday@gmail.com )