Done deal for the Congress, finally. MP CM Shivraj Singh Chouhan says, "We did not get majority. We will not stake claim to form government. I am going to tender my resignation to the Governor."
As you read this, Shivraj Singh Chouhan has reached the Raj Bhawan to tender his resignation to Governor Anandiben Patel.
The Congress, which was locked in a tantalising see-saw battle with the BJP in Madhya Pradesh, had emerged as the single-largest party with 114 seats after the vote count ended on Wednesday morning, according to the State Election Commission Office.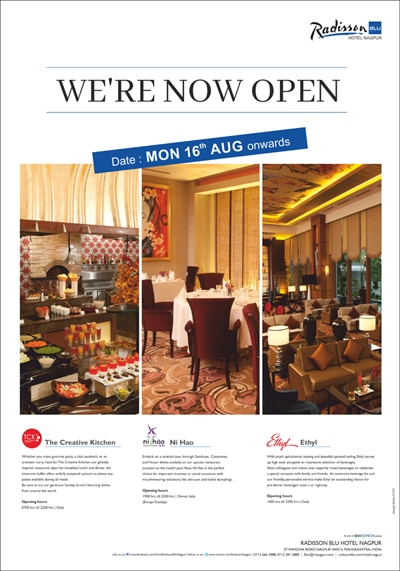 The party was however, two short of the simple majority mark, 116 seats, in the 230-member Assembly. The BJP was close behind with 109 seats.
With the BSP (2) and SP (1), the Congress gets 117, the simple majority needed to form government.