Mumbai: Claiming that the Bharatiya Janata Party (BJP) used religion to seek votes in the Mira-Bhayandar civic polls, a Shiv Sena leader on Monday said his party could approach the Election Commission on the issue.
"The BJP had circulated five-minute video clips of a Jain priest which helped the party win over the Jain and Gujarati community. We may approach the Election Commission or the courts against the BJP. Our leaders will decide on this," said Pratap Sarnaik, a Sena MLA from Thane.
The BJP swept the election to Mira-Bhayandar Municipal Corporation on Monday, winning 61 of 95 seats, trouncing its bickering ally Shiv Sena and the Opposition Congress and Nationalist Congress Party (NCP).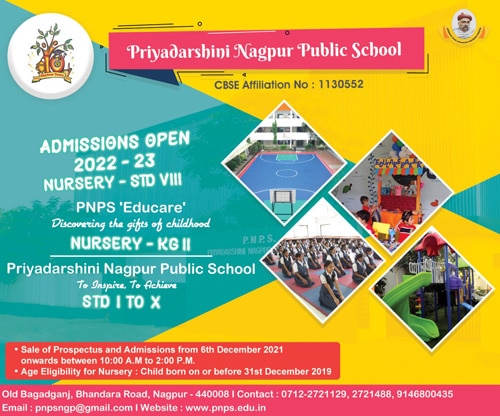 Sarnaik said that going alone helped his party.
"While we were in alliance with the BJP, we had 15 seats (last time). Now we won 22. So going solo was a good decision. However, we expected more seats," he said. In an apparent swipe at the Sena, Mumbai BJP president Ashish Shelar said the electorate rejected "dishonest" people. "People have put faith in our promise of transparent development," he said.
Congress leader Ashok Chavan said, "Power at any cost is the formula the BJP is following. All democratic norms are being tossed aside. It is breaking up parties, using money power. This is happening across the country."
Asked if the result could be a trailer of 2019 general elections, Chavan said the Congress had done well in Malegaon, Parbhani, Bhiwandi and Latur local elections, and will do well in Nanded polls too. Maharashtra NCP chief Sunil Tatkare accused the BJP of using "muscle power". "There cannot be any excuse for our defeat. However, unfair means were used to win," Tatkare said.