New Delhi: After the NCP legislators voted with the BJP in the recent Rajya Sabha election, the Congress' Gujarat unit on Monday said it has decided not to invite the party for its 'Kisan Rally' next month but left it to the party high command to take the final call.
State Congress chief Bharatsinh Solanki told reporters here that the state unit will not invite the Nationalist Congress Party (NCP) to the rally due to their "cross-voting in favour of BJP" in the fiercely contested Rajya Sabha election earlier this month.
Solanki, along with party MLAs, met party President Sonia Gandhi and Vice President Rahul Gandhi and said that the two told them to unitedly fight the upcoming assembly elections.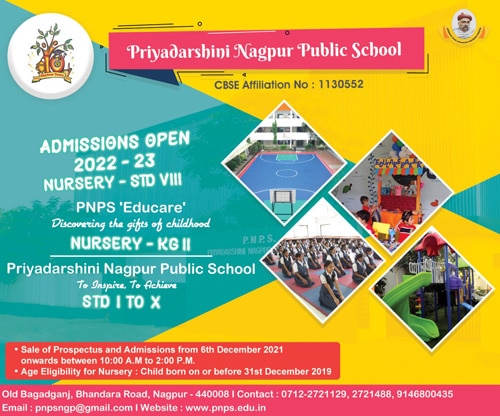 He said Rahul Gandhi will address the September 1 rally, that will also be addressed by leaders of several major opposition parties.
The rally will mark the start of Congress campaign in the state and is also being seen as an effort by the opposition parties to jointly take on the Narendra Modi government.
About the NCPd, Solanki said: "We are not inviting NCP for the Kisan Rally. The high command may invite Sharad Pawarji. We are not sure."
At the party's regular briefing, Congress spokesperson Manish Tewari did not give a specific answer to NCP being invited.
"They (the NCP) have been our colleague in the UPA government for 10 long years. For 15 years, they have been our valuable colleague in Maharashtra. In so far as the specific question with regard to a particular rally is concerned, it will appropriate for me to check with state unit before I respond.
"But conceptually speaking if ever there was a time in the past 70 years, this is the time for all the people who believe in the Idea of India to come together," he said.
Solanki also said the Gandhis told them that after the manner in which they defeated the BJP in Rajya Sabha election, they have to defeat it in the assembly elections.
Party General Secretary in-charge of Gujarat Ashok Gehlot was also present at the meeting.
Rahul Gandhi later tweeted that he had "a good meeting" with party MLAs and leaders from Gujarat.
Solanki said Raul Gandhi felicitated the MLAs for staying united for victory of party leader Ahmed Patel in the Rajya Sabha elections despite all-out efforts of BJP to defeat him.
Later, the MLAs had a dinner meeting with Ahmed Patel, who is also political secretary to the Congress President.