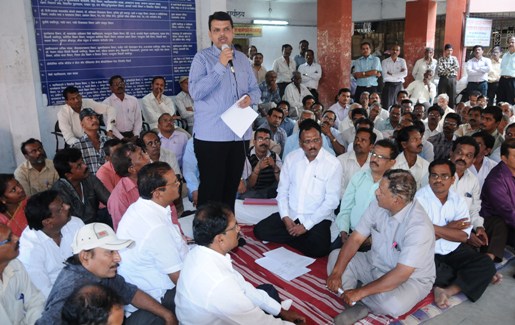 Nagpur News: As the State Assembly's winter session approaches the city, the stage is all set to present the fierce face off between the state government and the opposition. The opposition BJP has prepared to take the Congress-NCP led state government head on, with the party setting the tone for protest. Local BJP MLA Devendra Fadnavis cleared the party's intention for the dissent saying that a 'black paper' would be put forth against the government's 550-page white paper which was presented in regard to alleged irregularities in various irrigation projects across the state.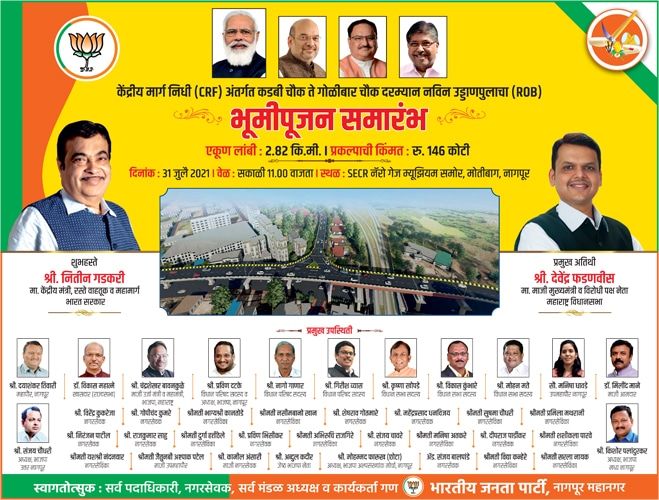 Speaking to Nagpur Today, Fadnavis alleged that white paper from Water Resources Department only aims at paving the way for former Deputy Chief Minister Ajit Pawar to return back in the cabinet. He said not a single point has been referred in the white paper regarding the scams and irregularities committed in the implementation of irrigation projects.
Terming the document as 'white wash' on irregularities for not mentioning the scam, Fadnavis demanded immediate probe in the matter through special investigation team (SIT). He said Ajit Pawar is not morally entitled to rejoin the cabinet unless SIT provides him the clean chit.