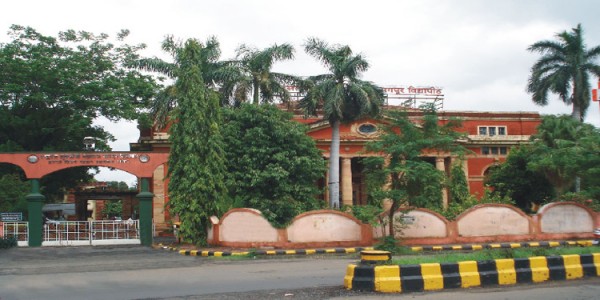 Nagpur News: In a major boost to RTM (Rashtrasant Tukdoji Maharaj) Nagpur University BE (Bachelor of Engineering) students suffering due to incorrect evaluation and revaluation, the Nagpur Bench of Bombay High Court today noted glaring mistakes in eight of the answer papers brought to court, and instructed University representatives to re- revaluate them within two weeks. The re-revaluation should be done by independent evaluators.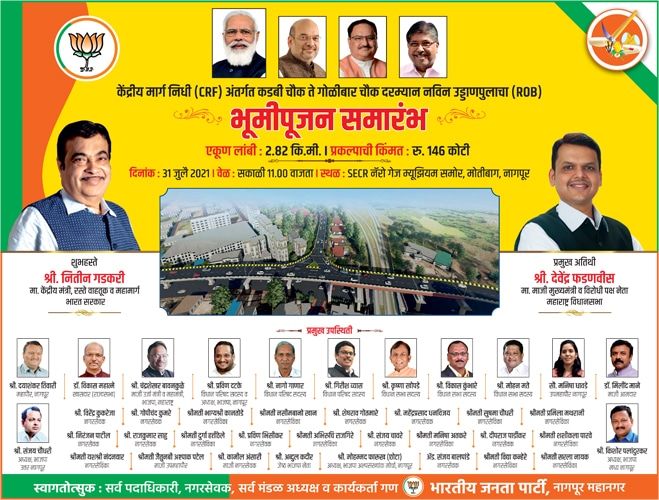 The revaluation of the eight answer sheets is the trial, upon which the fate of all the remaining applications challenging revaluation hangs. The panel of judges, comprising Justice Gawai and Justice Deshpande, stated that the mistakes in checking of answer sheets were clearly evident to it, despite having no expertise in Engineering education. "If we can see that the correction and marking have not been done properly, how did it escape the revaluators' notice?" they demanded.
The University is to report back with the freshly re-rechecked answer sheets within two weeks; it had asked for four weeks' time but the court refused. The next date of hearing for the case is December 14, less than two weeks after which 5th and 7th semester BE examinations are scheduled to begin. Since  it is unlikely that all the answer papers will be re-revaluated within that time frame, the court discussed the possibility of scheduling a special examination for students who would become eligible to sit for exams (any year) after the re-revaluation. Around 160 BE students across different batches have gotten together and collected money to pay for the expenses of this case.