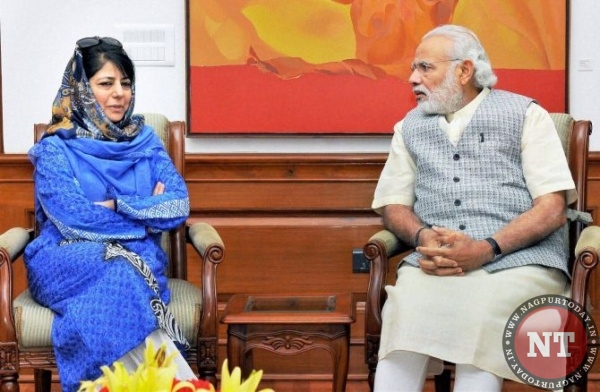 New Delhi: The Bharatiya Janata Party today withdrew support to the coalition government in Jammu and Kashmir where it is in power with the Peoples Democratic Party (PDP).
The BJP has already sent a letter to Governor NN Vohra saying that the party intends to withdraw support to the PDP.
Addressing a press conference in New Delhi, the BJP's Jammu and Kashmir in-charge Ram Madhav said that it had become "untenable" for the party to continue being a part of the coalition government in Srinagar.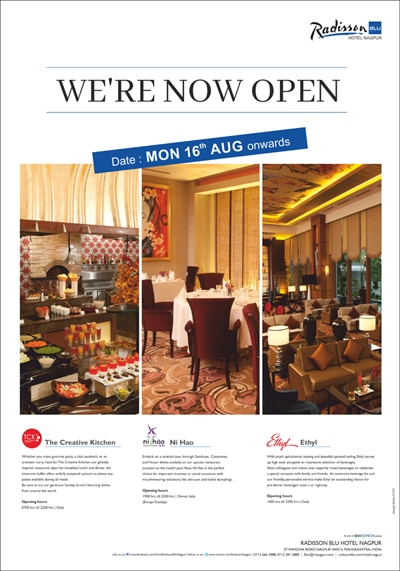 The decision to withdraw support was taken after consultations within the BJP, Madhav said.
"When we formed the Jammu and Kashmir government, it was a fractured mandate… keeping the people's mandate [in mind], we tried to form government… In the last 3 years, the BJP has tried to ensure that the government functions well," Madhav also said.
The two parties have been in alliance in Jammu and Kashmir since 2016. PDP's Mehbooba Mufti became the chief minister of the coalition government.