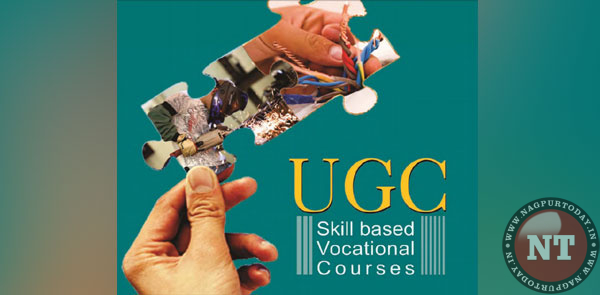 Nagpur/New Delhi: University Grant Commission (UGC) has issued public notice regarding its scheme for providing skill based education under National Skill Qualification Framework (NSQF). The public notice is at UGC's official website.
The National Skills Qualifications Framework (NSQF) is a competency based framework which organizes qualifications according to a series of knowledge, skills and aptitude.
The UGC implemented the scheme of Community Colleges from 2013-14 in pilot mode on the initiative of the MHRD. The Commission decided to implement the scheme of Community Colleges as one of its independent schemes from the year 2014-15, where it also launched another scheme of B.Voc. Degree programme to expand the scope of vocational education and to provide vertical mobility to the students admitted into Community Colleges for Diploma and degree programme in the Universities and Colleges.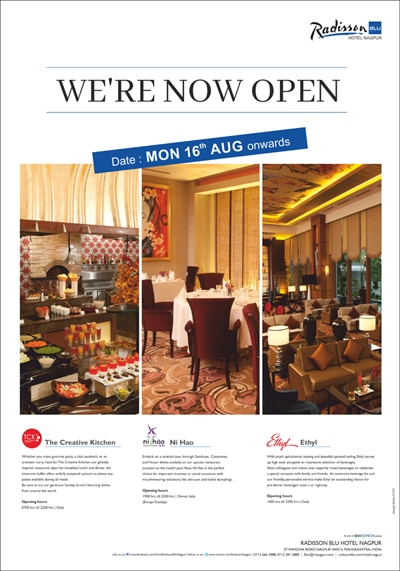 Type of Courses and Awards:
* B. Voc. (Renewably Energy Management)
* B. Voc. (Retail Management)
* B.Voc. (Banking & Financial Services)
* Advanced Diploma (Food Processing)
* Advanced Diploma (Health Care)
* Advanced Diploma (Hospitality and Tourism)
* Diploma (Green House Technology)
* Diploma (Beauty & Wellness)
* Diploma (Jewellery Designing)
There will be full time credit-based modular programmes, wherein banking of credits for skill and general education components will be permitted so as to enable multiple exit and entry. This program will enables the learner to seek employment after any level of Award and join back as and when feasible to upgrade qualifications / skill competencies either to move higher in the job profile or in the higher educational system. This will also provide the learner an opportunity for vertical mobility to second year of B.Voc degree programme after one year diploma and to third year of B.Voc degree programme after a two year advanced diploma. The students may further move to Masters and Research degree programmes at NSQF Level 8.
Admission and fee:
The minimum educational qualification for admission under this scheme will be class 12 pass or equivalent from any recognized board or university. There is no age bar for admission in the skill based certificate /diploma/ degree programmes under NSQF. In order to motivate students to join courses in Community Colleges scheme, a scholarship of Rs. 1,000 per month will be provided to the students at the end of each semester, subject to their satisfactory attendance and on successfully qualifying the end semester examination without any back paper/backlog.