Nagpur: The joint opinion of the think tanks of BJP leaders in the city over the forth coming NMC polls does not seem practical. Though their plans are quite possible on paper, the ground reality is way far from what is planned. However, the Indian Constitution does not permit any one from planning and thinking.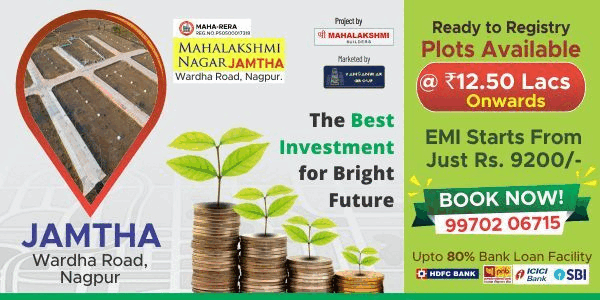 Last month an official meeting was held with senior planners and think-tanks of BJP and allied organizations. The resultant conclusion of this meeting was that BJP will contest the polls with importance to Prabhags instead of wards. This move will help them to win the ruling party position for a third time in a row. The plan is to combine a Prabhag of 4-4 wards which will ensure sure win.
According to the common think-tanks and planners of BJP, RSS, VHP and ABVP, they have 30 hard-core sure-shot winning candidates who will not only lead in their own Prabhags but will also cause two other party candidates to win. The remaining 10 candidates will win from other Prabhags and panels.
The leaders who have come into BJP from other parties will contest from the remaining Prabhags. The decision on Prabhags having 3 wards or 4 wards is pending with the State Government. The final decision will be dependent on the Mumbai Municipal Corporation elections, since both the polls are slated to be held one after the other. In Mumbai, Shiv Sena is ruling Municipal Corporations, while BJP is ruling Nagpur Municipal Corporations.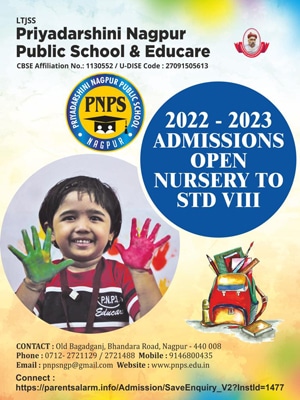 According to the BJP think-tanks, keeping in mind the upcoming corporation polls, plans are afoot of some of the present corporators will be removed from the list and special or very close workers of BJP-RSS-Allied Organization may be fielded in the polls.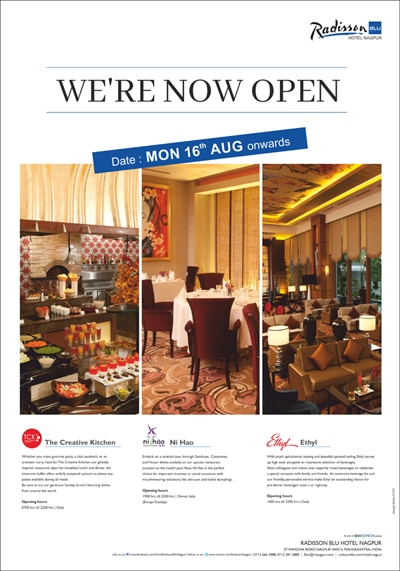 If the polls are contested based on Prabhag system, then 100s of would-be corporators and candidates of BJP will have to face disappointment. This may in-turn lead to rebellion. The rebellious candidates may then resort to shift to smaller parties like BSP, RPI, Shiv Sena etc for contesting in polls causing a bigger headache to BJP.
If the Corporations election is contested by BJP with Shiv Sena in alliance, then a similar support of Shiv Sena will also be available for BJP during Nagpur corporation polls.
If BJP follows the theme of "Ekla Chalo Re" (walk alone-fight alone) during Mumbai Corporation polls, then they face a lot of dent in the votes by the rebellious BJP and Shiv Sena workers.
– By Rajeev Ranjan Kushwaha