New Delhi: The suspense over the winter session of Parliament may be over on November 17 when the Cabinet Committee on Parliamentary Affairs (CCPA), headed by home minister Rajnath Singh, is expected to meet.
But speculation is rife that the delay has been caused as the government does not want to face opposition heat over the Jay Shah and GST-related issues in the midst of Gujarat elections. Union ministers have maintained that both Congress and BJP leaders will be busy campaigning in Gujarat and, hence, the two Houses of Parliament will have thin attendance, with most of the third front parties participating in the proceedings.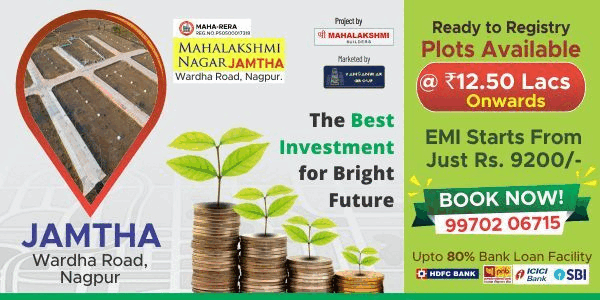 However, sources said ruling BJP and the Narendra Modi government do not want to give another forum to the Congress-led Opposition to raise the business dealings of party chief Amit Shah's son Jay Shah as well as the problems relating to GST implementation.
Though Jay Shah has filed a criminal defamation case in the matter, the Opposition is not likely to let go of an opportunity to raise this issue in Parliament.
Even on GST, while the government has emphasised that all decisions relating to the tax rates and so on are being taken by the GST Council and this is an example of cooperative federalism, the Opposition has been vocal about the various teething problems faced by people and small businesses.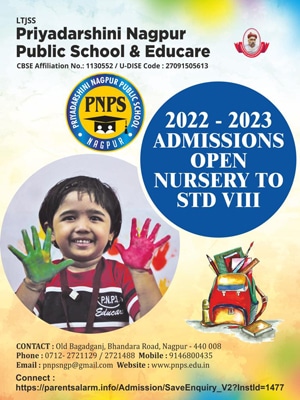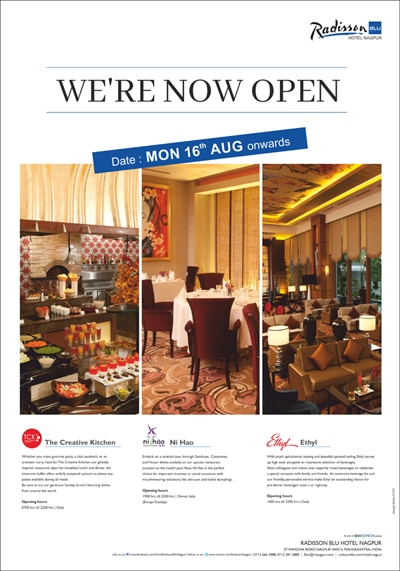 The Opposition has been aggressive on the black money and demonetisation issue as well and tried to corner the government on how note ban had caused major hardships and yielded little. The Opposition is also likely to corner the government on the quota issue to make political capital in Gujarat where BJP is facing a challenge from Patels who are agitating under Hardik Patel's leadership for reservation.
With Congress VP Rahul Gandhi becoming active on social media and in Gujarat, the winter session may give him a platform to take on Prime Minister Narendra Modi and BJP.
The sources said CCPA was likely to meet on November 17 to decide the date for the session. As per the rules, a session should be convened not less than 15 days after CCPA decides the date.
If session is called after December 14, it will be a very short one. Parliament sessions have been held during elections in the past, the latest example being the assembly polls in five states, including UP and Punjab. The Constitution says a Parliament session has to be convened at least once in six months. The monsoon session of Parliament got over on August 11, 2017, so the government has to convene the next session by February 11, 2018.
Since the budget session is likely to begin in the last week of January (with the budget presentation in first week of February), the government technically also has the option of not calling the winter session. However, this would be an unprecedented step.