Mumbai: In a major step in the development of the 22 km long Mumbai Trans-Harbour Link (MTHL), the Mumbai Metropolitan Region Development Authority (MMRDA) has appointed three contractors for undertaking the project worth Rs 17,843 crore in three packages. The erstwhile Congress-led government had failed on three occasions to get the project started.
A consortium led by Larsen and Toubro (L&T) and Japan's IHI Corporation (L&T-IHI) has been appointed to construct the first package on the Sewri side of the sea bridge. A consortium led by Daweoo and Tata Projects Limited (TPL) (Daewoo-TPL) has been awarded the second package at the Navi Mumbai end while L&T has bagged the third package – the section of the bridge on land towards Chirle, a statement issued by the MMRDA said.
The Executive Committee of MMRDA headed by Maharashtra Chief Secretary Sumit Mallick also appointed Systra MVA Consulting India as detail design consultant for the Wadala-Ghatkopar-Mulund-Thane-Kasarvadavali (Metro Line 4) corridor.
It also appointed T&T Infra to construct a flyover at Navade Phata Junction to improve traffic network and ease congestion on National Highway 48 (NH 48, formerly NH 4). The project includes widening of NH 48 in around Panvel.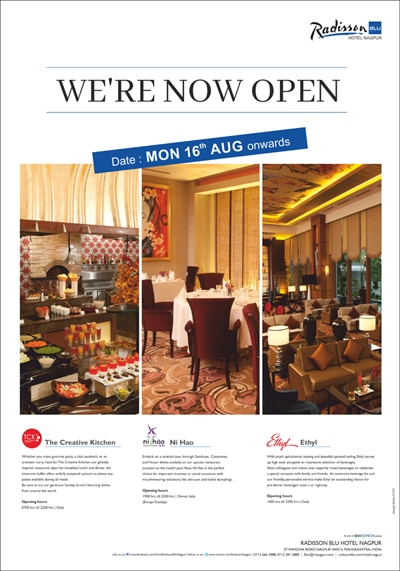 MTHL, a very important area development project, will not only provide good connectivity with the new airport at Panvel and for the traffic towards Pune and Goa, it will also make available vast parcels of under developed land in Navi Mumbai creating a positive impact on the development of the city.
MMRDA Commissioner U P S Madan
MMRDA commisioner U P S Madan further said the Wadala-Kasarvadavali metro line corridor will not only provide quicker and safe mode of transport to the people from sister cities of Mumbai and Thane, it will also reduce vehicle trips on the route.
The Committee also appointed Fairwood Infra and Services joint venture to provide consultancy services for design work of architectural, civil mechanical, electrical, and plumbing (MEP) works, design development, procurement of construction contract, supervision during construction and defect liability period (DLP) of buildings at the Wadala Truck Terminal.