New Delhi.
Comparing AAP leader Arvind Kejriwal, whom he did not name, with an auto-driver who cheats customer after making false promises, Prime Minister Modi said at a meeting in Delhi today  "You cannot achieve success by fooling people again and again. They are still telling and misleading people with false promises, this won't work."
"You should elect such people with whom I can work shoulder to shoulder and help resolve your problems. I have come here on your invite after you elected me (as PM) and now want every chance to serve you. I have not come here merely to sit in South Block (PM's office) but to serve you. I have seen Delhi's destruction and now want to take it out of this mess," he said.
He also held up the successful Obama visit as proof of what he can achieve for the country. He said if The US President had only come to India to attend the Republic Day parade and gone away without giving India anything no one would have forgiven him. But that is not the case.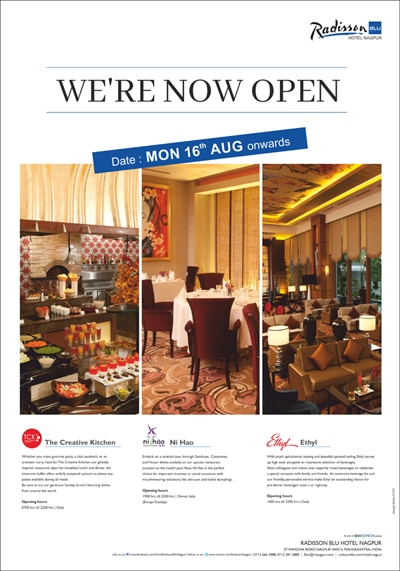 He appealed specially to the poor and the slum dwellers of Delhi who are seen as core AAP supporters saying
"My government is for the poor. My plan is to replace all slums with concrete houses by 2022 when India celebrates its 75th year of Independence and I want to start it from Delhi,"
He kept on harping on Delhi as the 'face of India' and it seemed clear from his passionate speech that a loss here would a 'loss of face' for him and his government.
Modi also lauded Kiran Bedi, whose anointment as the party's Chief Ministerial candidate has not gone well with Delhi BJP, for her administrative abilities.
"She knows Delhi inside out. She has administrative experience and is well versed with the history and geography of Delhi. She is a woman with strong determination. She will take Delhi to new heights," the Prime Minister said.
It is to be seen how far this endorsement will go for Bedi in February.