Assuring the state government that they  would only observe Shaurya Diwas and organise a religious function for Buddhi Shuddhi (cleansing the mind) ,  the All India  Hindu Mahasabha in Meerut had actually planned to install a bust of Nathuram Godse, Mahatma Gandhi's assassin on the very way the cowardly act was committed and is observed by the whole nation as Hutatma Divas.  They had in fact planned to install the bust on the premises of the Mahasabha office in Meerut.
Getting news of this a posse of police and paramilitary forces was deployed around the All India Hindu Mahasabha (AIHM) office in Meerut on Friday to put off the Hindutva outfit's plan .This was the reason that the forces were deployed from early morning and most members were detained," a police officer, speaking on condition of anonymity, said in Lucknow.
The police detained several leaders of the organisation and imposed prohibitory orders under Section 144 of the CrPC in the city. The Mahasabha had planned to observe Shaurya Diwas (Bravery Day) on the occasion and install a bust of Godse at the gate of their office in Sharda Road area.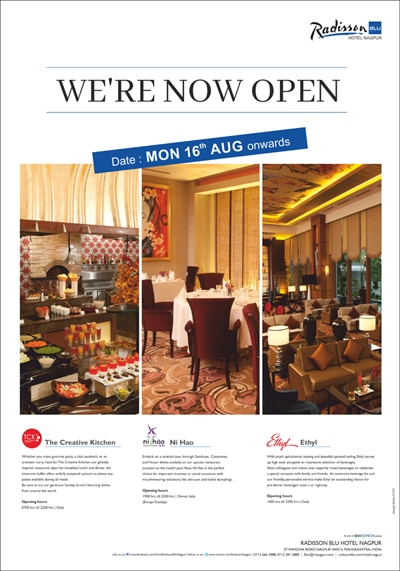 Sources said the Uttar Pradesh government received intelligence input that the Mahasabha leaders had brought a bust of Godse from Jaipur on Wednesday and kept it at a secret place-probably in the house of a member of the organisation.
Members of the outfit have since denied any such plans and say they will approach the High Court against the high handedness of the police. But pictures taken of the site do indicate that some structure was being planned at the spot.
Some days ago a member of this same outfit had written to Modi demanding that the photograph of Gandhi be removed from our currency notes.