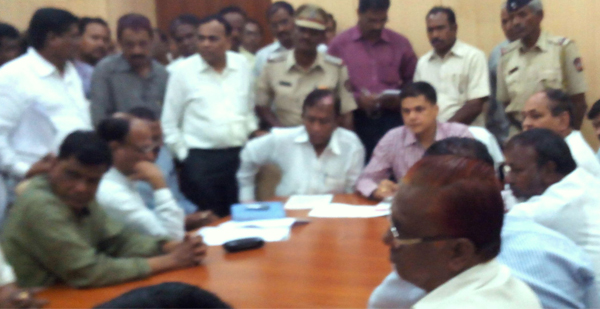 Nagpur News: TheNagpur District Administration's hasty and properly unplanned efforts to prepare lists of voters for Lok Sabha and Assembly elections to be held in 2014 have been found totally flawed with many shortcomings. The Administration had decided to remove names of those voters whose photos were not in the lists of voters along with their names.
Accordingly, the District Administration had set up centres to facilitate voters to get themselves photographed in order to have their photos along with their names in the lists of voters. However, the two centres each were set up at already existing voting centres in every constituency. However, the Administration, it appears, did not give a thought to the present situation. Now, dozens of new areas have cropped up in and around Nagpur city. The troublesome fact is that no voters from these far-flung areas turn up for photos in the voting centres situated 8-10 kilometers away from their areas.
After considering this inconvenient aspect, the efforts of the Administration have turned futile as far as comprehensive lists of voters is concerned. In simple words, the voters' lists are not complete and, subsequently are full of flaws and shortcomings. Had the Administration set up photo session centre at every voting centre in every constuency instead of present two centrers only the problem could have been resolved. The Administration must set up a photo center at every voting center in every constituency rather only two voting centers, demanded BJP MLA Krishna Khopde.
Krish Khopde has submitted a memorandum of demands in connection with lists of voters and other related issues. Khopde said, "if the lists remain flawed and incomplete the thousands and thousands voters would be deprived of their voting rights. The Administration must undertake massive drives to include the voters whose names were deleted because of no photos in front of their names. Similarly, the District Administration has submitted various poll related reports to the Election Commission. Subsequently, the number of voters' lists which are parts of the voting centers would be changed. Similarly the numbers of voting centers would also be changed. It is a time-consuming process, there while setting up voting centres, the Administration must consult political parties in this regard," Khopde said.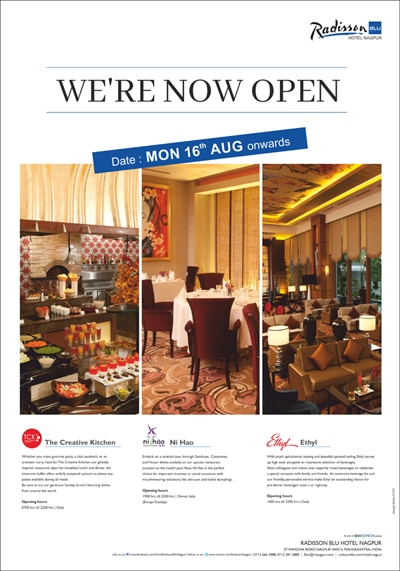 Other BJP leaders who were present on the occasion include Rajesh Bagdi, Praveen Datke, Dayashankar Trivedi, Sudhir Deolgavkar, Prakash Totwani, Kirtida Ajmera, Subhas Bohre, Ramesh Shingare, Gopal Bohre, Sunita Yerne, the BJP PRO Chandan Goswami, and others.