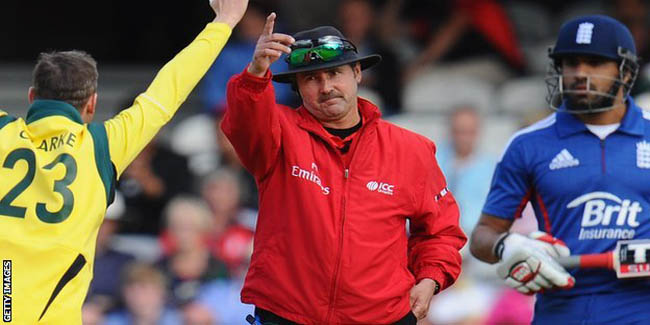 Nagpur News: Representatives of the ten full members (Test playing nations) of the International Cricket Council will have a brainstorming session at the annual two-day ICC National Umpire Managers meeting at Nagpur on July 15 and 16. The first three such meetings were held in Dubai, Australia and England.
Prof. Ratnakar Shetty, General Manager, Game Development, BCCI will represent India at the meeting. Representatives get a chance to highlight the development programmes run by their Boards and also discuss, in general, the umpire-related activity in the previous season.
Other well known names who will take part in the two-day session are Simon Taufel, the ICC umpire performance and training manager and Vince van der Bijl, the ICC umpire and referee manager. They will also conduct a five day (July 17-21) "coach-the-coach" programme at Nagpur.
While Australia, England, South Africa, New Zealand, Zimbabwe, Sri Lanka, Pakistan, West Indies, Bangladesh will have one retired umpire-representative at this meeting, India — being the host country — will have two persons in Bomi Jamula and V.N. Kulkarni. The five day session will also be attended by Peter Manuel (in charge of Sri Lanka, Pakistan, Bangladesh), Denis Burns (in charge of England, South Africa and Zimbabwe) and David Levens (in charge of Australia, New Zealand and West Indies).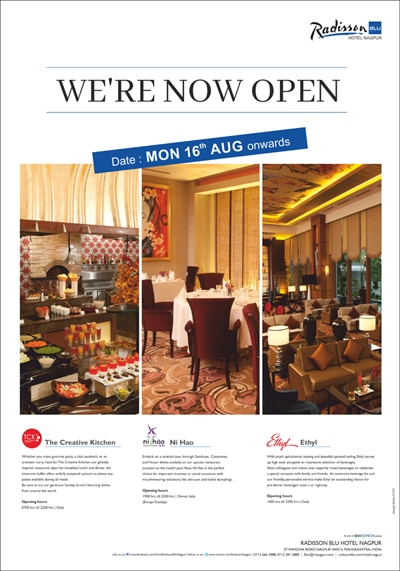 The BCCI has a panel of a dozen umpire coaches, who were discarded for senior tournaments in the last season, but were allotted matches for junior tournaments. After upgrading their knowledge at Nagpur, Jamula and Kulkarni are likely to train the remaining BCCI-panel umpire coaches before the start of the 2013-14 season.