Congress general secretary Priyanka Gandhi Vadra took a jibe at 'Namo again' and 'chowkidaar' T-shirts, being sold as a part of poll merchandise for the ensuing Lok Sabha election.
Gandhi took to Twitter and slammed Bharatiya Janata Party leaders for ignoring the "needy".
"BJP leaders are busy marketing T-shirts. I wish they would have paid attention to those who are suffering," she tweeted.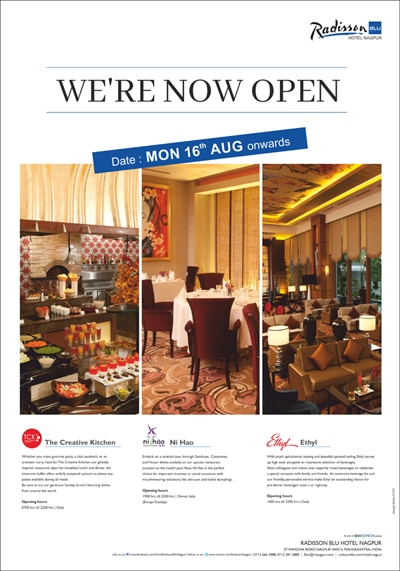 She also raised the employment issues affecting anganwadi workers, shiksha mitra, adhoc teachers, auxiliary nurses in the state and how their plight was neglected by the BJP government in Uttar Pradesh. Samajwadi Party chief Akhilesh Yadav, too, raised the same issues on Twitter yesterday.
"The hard work of Uttar Pradesh's 'shiksha mitras' is insulted every day. Hundreds of sufferers have committed suicide. Those who took to the streets to protest were beaten with lathis and were slapped with National Security Act," she said in the tweet.