Nagpur News : A day after heavy police bandobast ended with Ganesh immersion, chain snatchers on speeding bikes struck at three places and escaped with gold chains worth Rs 1.5 lakhs Friday.
The chain-snatching spree started with early morning around 6.15 in old Nandanvan. 71-year-old Rambhau Kubde was cleaning the yard of his Ganesh Nagar residence when in a split second, two thieves on a speeding bike made way with the gold chain worth Rs 45,000. Kubde immediately reported the incident to Kotwali police station.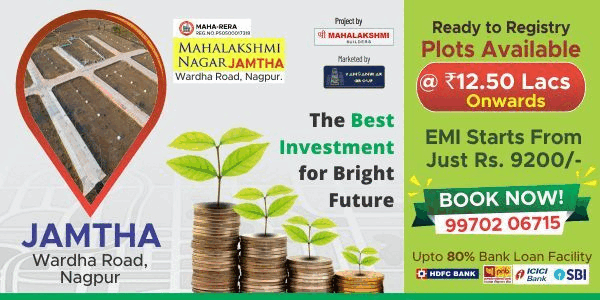 Around 2.15 pm, two unidentified miscreants riding on a red coloured bike hit Vidya Rukwani's scooter near Byramji Town and snatched away gold valuable worth Rs 40,000 from her. Rukwani told that she was heading to her residence at Jaripatka. Sadar police has booked the unknown thieves.
Another woman, Bhavan Agrawal, a resident of Babulwan, told Lakadganj police that how she was robbed of gold ornaments worth Rs 60,000 right from front of her house at around 6 pm. Agrawal was opening the gate when two youths on red coloured bike came at high speed and yanked off her valuable.
With three cases of chain snatching reported in a day, city police once again needed to beef up the security.