Nagpur: In a failed attempt to rob a man, a three bike-borne criminals attacked a pedestrian in Kalamna area on Sunday night. Deepak Mahadeo Jha (37), a resident of Plot No. 1015, NIT Complex, was walking on the road at 9.30 pm near his house.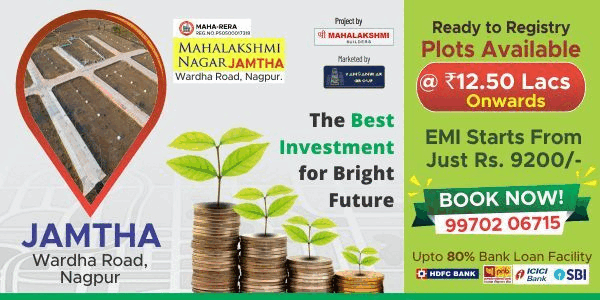 The robbers approached him and threatened him with a sharpweapon and asked to handover his belongings. When Deepak attempted to caught hold of the knife, the accused stabbed on his wrist.
Soon after, the robbers sped away on their motorcycle. Kalamna police have registered the case under Sections 394 and 34 of IPC.