Nagpur: The Education Department of Nagpur Municipal Corporation is least bothered about education and so it is simply refusing to improve the condition of NMC schools. The encroachments are mushrooming in these NMC schools but still the education Department is turning a blind eye. The condition of Bijalinagar's NMC school is nothing different from other NMC schools. On visiting this school which near the Governor's Kothi its appearance is like residential colony. The school spreads on nearly 1 acre of land.
According to school sources there nearly 72 to 84 children and 12 teachers. In this school the children were seen playing in ground while the teachers were enjoying upstairs.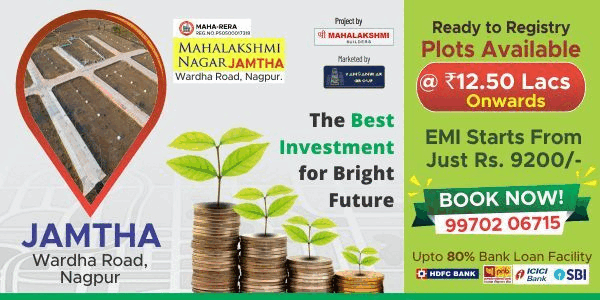 One would be shocked to see that the families have made the school their home and using the entire property of school, they have been getting free electric , water etc. The school ground has become their courtyard and making full use of it. The front portion of school near the road is occupied by encroachments. Once it is dark it is a haven for the drug addicts, drunkard and other anti-social elements. The worst part of all this is the NMC officials, Corporator are aware of this but none is ready to take any action.