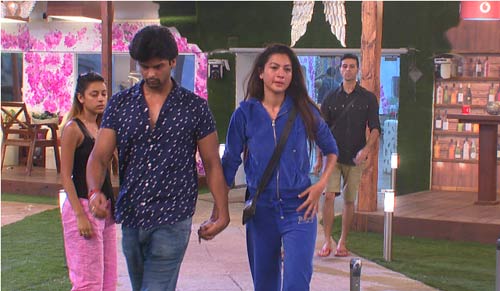 Last week, after Kushal accused Tanisha of pushing him and breaking the rules of the house, he willingly decided to leave the house because no action was taken against her aggression. However, last night (October 28) Kushal indulged in a similar act wherein he got aggressive with Andy, after the latter made personal comments about Gauahar.
According to the luxury budget task for the week, 'Ignore The Obvious', housemates were asked to ignore Andy while he indulged in various antics such as interference while talking, teasing, irritating, etc, to grab their attention. During this task, Andy misbehaved with Gauahar by flaunting and passing crude remarks on her lingerie. As a result, Gauahar got very upset with Andy and after end of the task, conveyed to Andy that his means and methods were quite cheap and unacceptable.
Gauahar also related the incident to Kushal, which infuriated him. Unable to control his anger at Andy's behaviour, Kushal ran towards Andy and tried to hit him. While the other housemates tried to stop Kushal from causing Andy any physical harm, Kushal continued to abuse Andy endlessly. When the situation got out of hand, Bigg Boss asked all contestants to assemble in the living room and made the announcement that owing to Kushal's violent behaviour, he will have to immediately pack his bags and leave the Bigg Boss house.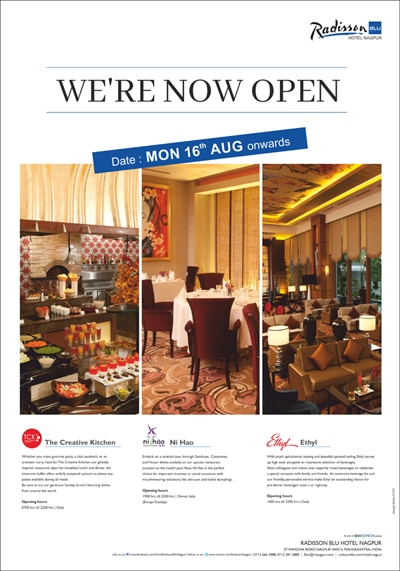 Standing up for her friend, Gauahar decided to pack her bags as well and decides to leave the house even with all the other contestants trying their best to convince her to stay. Finally, at midnight, Kushal and Gauahar left the house together – marking their collective exit from the 'Bigg Boss' house and the show.