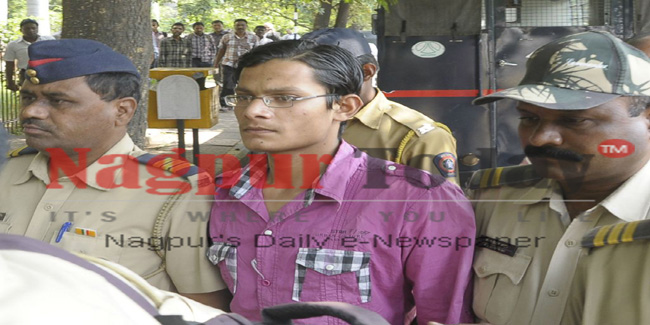 Nagpur News.
One of the accused in last year's Aurangabad bomb blast was presented before the court in Nagpur on Tuesday. Aurangabad police escorted Khaleel alias Shakeel Akeel Khilji to the court. Shakeel is said to have its roots in Nagpur. It is learnt that Shakeel's father Akeel was also arrested along with his six accomplices in Buldhana, a district near Nagpur. One of the arrested members died in the meantime. These accused were also supposed to be presented here today but could not brought due to some reasons. Shakeel allegedly worked for SIMI networks in which he reportedly trained the new members. Shakeel was brought to the court amidst tight security arrangements. The movements of citizens were restricted during the time when Shakeel was produced before the court.
Known to have criminal bent of mind, Shakeel was understood to have designed the Aurangabad bomb blast in March 2012. He was caught by the police as he was injured after a bullet struck on his leg. Another member was killed during the encounter.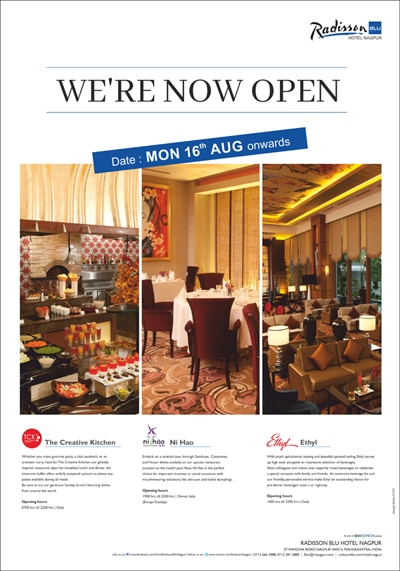 Following the incident, his father Akeel Khilji slipped to Buldhana from Aurangabad and stayed there. Later police got to nab him along with six other accused after following the leads. Five accused are still under police arrest while one died during the course of inquiry.