Nagpur: In a stern action, Nagpur BJP has cracked down big time on the increasing rebellion within the party. City President Sudhakar Kohale has expelled 54 party workers for contesting Nagpur Municipal Corporation (NMC) election as rebels. These rebels include some hard-core RSS workers.
BJP's city organization secretary Bhojraj Dumbe told the media that the primary party membership of these workers had been suspended for six years. "We have not spared anybody who defied party leaders' directives," he said.
The rebels include six sitting corporators — Anil Dhawade, Anita Wankhede, Meena Tidke, Ramdas Gudadhe, Sulochana Kove and Vishakha Maind. Dhawade and Wankhede are contesting on Shiv Sena tickets. Gudadhe's wife Rupali has also jumped into fray as a Sena candidate. Tidke is a NCP candidate while Kove and Maind are contesting as independents.
The whip has been cracked against some former corporators too. They include Malti Mamidwar, Shobha Patel, Bhaskar Parate and Kamlesh Dharne. Mamidwar, Patel and Dharne are contesting on a Sena ticket while Parate is in the fray as an independent. BJP panchayat samiti member Manjusha Bhamburkar has also been expelled as her daughter Niharika is contesting an independent.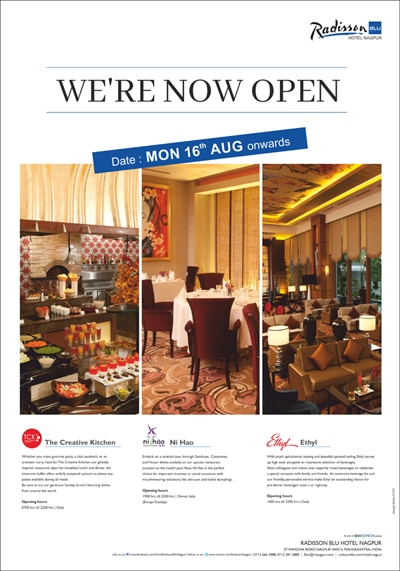 Hard-core RSS workers Vishakha Joshi and Pankaj Patel also figure in the list. Both are contesting on Sena ticket. Another RSS worker Shripad Risaldar, a close aide of union transport minister Nitin Gadkari and director of Vidarbha Premier Housing Society, has also been expelled. He is contesting against NMC ruling party leader Dayashankar Tiwari. Vaishali Udapurkar and Kiran Fating, who are contesting as rebels from mayor Pravin Datke's ward also figure in the list.
BJP is facing rebellion on an unprecedented scale this time in spite of the four-member ward system, which is loaded against candidates of small parties and independents. Shiv Sena is contesting separately from BJP this time and has provided tickets to large number of BJP rebels.
No action has, however, been taken against Aparna Manekar, who was provided the ticket from ward 17 but refused to jump into the fray. She had sought ticket from another ward. Her last moment decision not to contest has left BJP contesting from one seat less.