Nagpur: In order to ensure the justice prevails, District consumer disputes redressal forum had issued a non-bailable warrant (NBW), returnable on April 13, against Reliance Communications chairman Anil Ambani 'in the interest of justice' in a case filed in January 2013 by Adv Kamal Satuja. In 2014, the forum had asked the company to pay compensation of Rs 25,000 plus Rs 10,000 as cost to the petitioner.
As per the media reports, the forum noted that on January 1 this year it was recorded that the accused no. 1 (Reliance Communication through Ambani) had been served the summons at its corporate office through law officer Adv Jaikumar as per the Section 63 of Criminal Procedure Code. It was also on record that the accused No. 1 was called out twice but was absent. It was to 'secure' the presence of company representative that the NBW was issued following an application filed by Adv AR Kalraya, representing Satuja, before the forum on January 21.
It is learnt the Reliance has not appeared in the case since it was filed leading to an ex-parte order in 2014 in which the company was asked to pay the compensation and cost within 30 days. In November 2015, Satuja's advocate, Kalraya had moved a contempt complaint, also seeking punishment, against the company as per the provision under Consumer Protection Act. Kalraya had to move another complaint for the issuance of NBW as respondents continued to ignore the case.
The case was filed by Satuja after he faced hardship during a tour to Jammu and Kashmir in 2012 as he was unable to communicate through his cellphone despite having duly paid the charges of portability of Rs 250 to Reliance Communications. The complainant had contacted Reliance in May 2012 after deciding to switch network from BSNL to Reliance and avail post-paid service before starting his tour.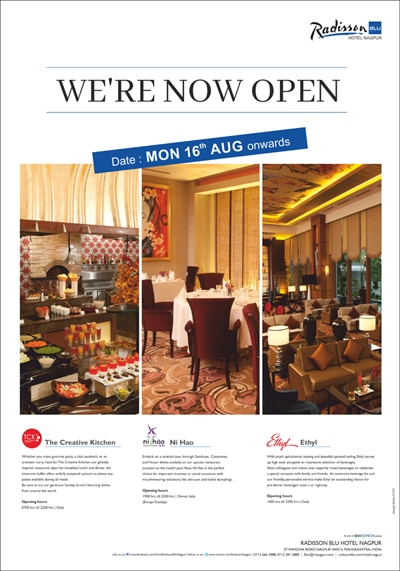 After landing in Jammu and Kashmir, Satuja even received a welcome message on his cellphone but later the network was not operable. Satuja's repeated efforts to get the problem resolved through customer care services of the company too failed. After due correspondence for relief, Satuja filed a complaint against Reliance Communications, customer care of the company and Reliance mobile store.