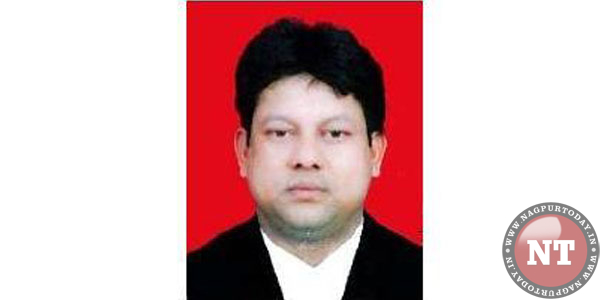 Nagpur: A team of Pune police on Tuesday raided residence of reputed lawyer Surendra Gadling in Jaripatka in connection with Bhima Koregaon riots that flared up earlier this year. Pune police, apart from raid in Nagpur, carried out multi-city raids against prominent Dalit activists and supporters, official sources said. An offence for abetting the communal clash and subsequent riot has been registered against Elgaar Parishad and Kabir Kalamna Manch activitists at Vishrambagh Police Station of Pune City in connection with the January 1 riots.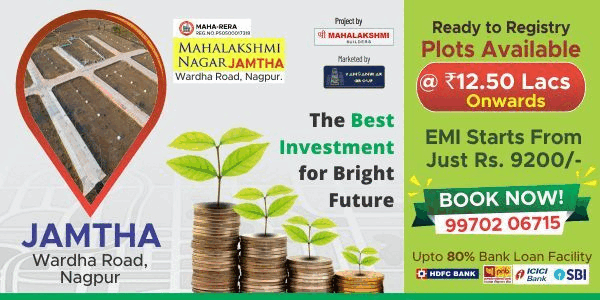 Jaripatka police sources said the Pune team had already informed them on the previous day evening. Though the search is underway, it's reliably learnt Pune police have already come across substantial incriminating evidence against Adv Gadling who also represented the Indian Association of Public's Lawyers. Gadling had appeared in several cases pertaining to Naxalites in different courts.
The raids which started at around 5 am and were carried out by several teams of the Pune police in Mumbai, Pune and Nagpur, in the homes and offices of various Dalit activists. Besides, the police also zeroed in on those involved or connected with the Elgaar Conference of December 31, 2017 held in Pune, which was addressed by Gujarat Dalit leader and MLA Jignesh Mewani and JNU leader Umar Khalid, Chhattisgarh activist Soni Sori and Bhim Army President Vinay Ratan Singh. Searches continued at the premises of the Leftist organization, Kabir Kala Manch and Republican Panthers Party in connection with the Elgaar Conference and leaders like Ramesh Gaychor and Sagar Gorkhe.
In Mumbai, searches were carried out at the residences of Left activists Sudhir Dhawale and Harshali Potdar. The police carried search warrants at all the places.
Reacting sharply to the police action, Bharipa Bahujan Mahasangh President Prakash Ambedkar termed it as "harassment and diversionary tactics" of the government. "Instead of arresting Sambhaji Bhide alias Guruji, the main culprit who fuelled the Koregaon-Bhima riots, the government is indulging in these diversions. Police have already arrested Milind Ekbote but not Bhide yet," said Ambedkar, grandson of Dr Babasaheb Ambedkar, Architect of the Indian Constitution.
The Elgaar Conference was held in Pune's Shaniwarwada, later Koregaon-Bhima witnessed riots on January 1 which left one dead, followed by the retaliatory Maharashtra shutdown call issued by Ambedkar and other parties on January 3.