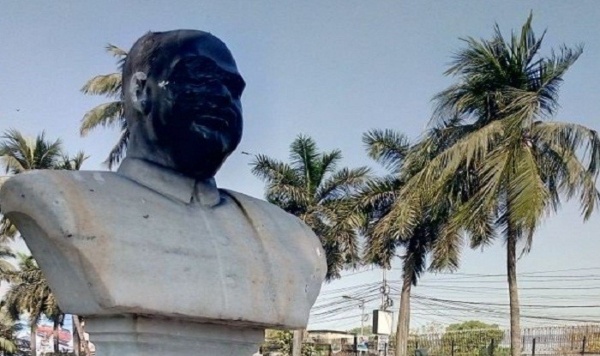 New Delhi: A day after two statues of Russian Communist icon Vladimir Lenin were knocked down in Tripura, a statue of Syama Prasad Mookerjee was blackened in Kalighat on Wednesday. Syama Prasad Mookerjee was the founder of the Bharatiya Jana Sangh, a party from which the Bharatiya Janata Party (BJP) emerged. Six persons have been arrested in connection with the vandalism.
According to locals, some youths tried to vandalise the statue of Syama Prasad Mookerjee and painted its face black. Similar acts of vandalism were reported from other parts of the country. On Monday, a Lenin statue at the College Square in south Tripura's Belonia was brought down by a mob with the help of bulldozers. Another statue of Lenin was brought down on Tuesday. A statue of social reformer EVR Ramasamy, popularly known as Periyar, was desecrated as well in Vellore.
The vandalism started amid clashes between the Communist Party of India-Marxist (CPI-M) and BJP supporters after the saffron party came to power in Tripura, ending the 25-year rule of the Left. Meanwhile, Prime Minister Narendra Modi strongly disapproved incidents of vandalism and spoke to Home Minister Rajnath Singh on incidents of statues being vandalised in Tripura as well as Tamil Nadu.
In a statement, the Minister of Home Affairs (MHA) said, "Incidents of toppling of statues have been reported from certain parts of the country. MHA has taken serious notes of such incidents of vandalism. PM also spoke to HM in this regard & has expressed his strong disapproval of such incidents." "MHA has asked the states that they must take all necessary measures to prevent such incidents. Persons indulging in such acts must be sternly dealt with & booked under relevant provisions of law," it added.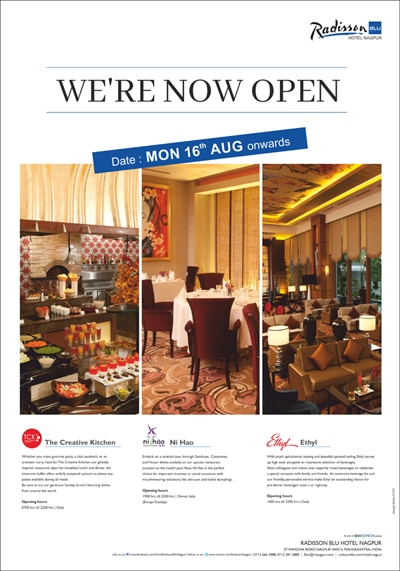 A huge political controversy erupted after the CPI-M accused the BJP of attacking its offices in Tripura and bringing down the Lenin statues after winning assembly polls. The BJP hit back accusing the Left party of "deliberately provoking and indulging in violence and attacks on BJP supporters".