New Delhi: Amazon CEO Jeff Bezos has become the first person to amass a fortune surpassing $100 billion in Forbes magazines annual ranking of the worlds moguls.
Forbes estimates Bezos wealth at $112 billion as of February 9, up from about $73 billion last year, thanks to Amazons surging stock price.
It would take the combined wealth of 2.3 million Americans to equal the wealth that the Amazon co-founder is now estimated to be worth.
Meanwhile, US President Donald Trump didnt fare as well financially during his first year in office. Forbes says his fortune fell by about $400 million to $3.1 billion.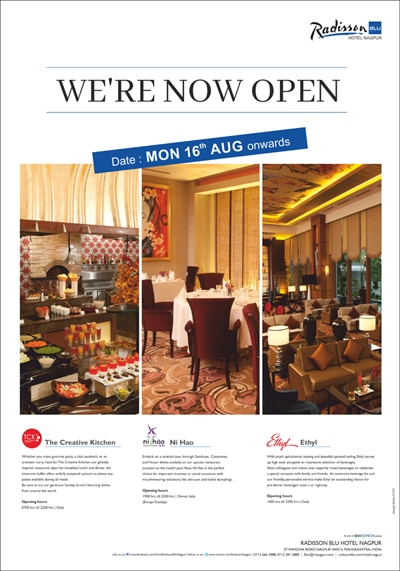 Bill Gates, Microsoft's co-founder, ranks second on the Forbes list with wealth of $90 billion. Warren Buffet comes third with $84 billion.
India's Mukesh Ambani comes in 19 on the list with a value of $40.1 billion.