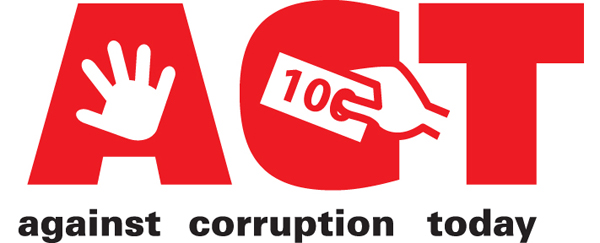 Nagpur News : A Nayab Tehsildar of Bhandara was nabbed red-handed in Hudkeshwar while accepting bribe of Rs 20,000 for not taking action against goods bearing trucks transported illegally. Anti-corruption bureau police has set up a trap at a Super Bazar in Ingole Nagar under the jurisdiction of Hudekswar police station on Saturday.
Sahil Sayyed, president of Local truck Union and Labour cell had alerted ACB officials after a tainted Tehsildar Navnath Katkade greedily demanded money for not detaining any good bearing trucks.
Sayyed claimed Katkade demanded Rs 5000 per truck. He alleged that when the transporters didn't meet Katkade's demands, he would detained around 15 trucks in one day claiming that they are transported illegally and would seize it for a month causing a major loss to their business.
On Friday, Sayyed file a complaint at ACB. As per the trap, Sayyed called Katkade at a super bazaar near his residence a Hudkeshwar. Police said that before taking cash, Katkade even bought a cell phone and a SIM card from Sayyed. Few minutes later, he was caught red-handed while taking bribe.