Tourists being stopped at check-posts, as Maharashtra permit is not valid in MP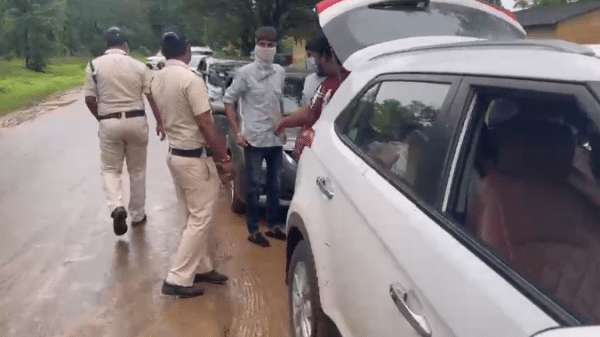 Nagpur: After a long day at work, many Nagpurians turn to Pench as their ideal weekend destination. The enthusiastic tourists often used to carry liquor from Nagpur to enjoy sip of alcohol amid nature and accompanying by their loved ones. However, you should avoid carrying liquor from Maharashtra to Pench to ensure hassle free ride!
Many tourists carrying liquor bottles from Maharashtra are being placed through severe checking at the check-posts, where MP officials strip them of liquor bottles. This move has been creating tiff between officials and tourists. As tourists want to carry liquor bottles bought from Maharashtra, the MP officials want them to buy liquor from MP instead.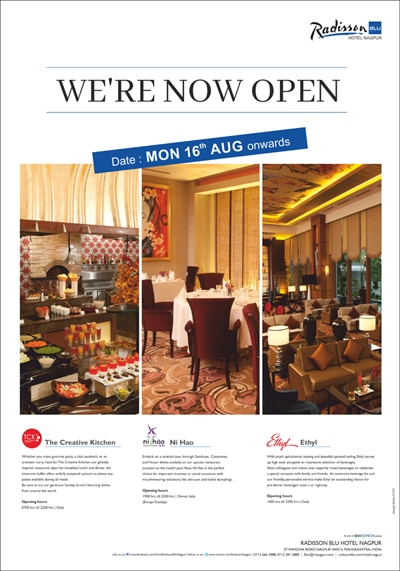 Owing to Level-3 restrictions enforced by the District Administration, Nagpurians tend to buy liquor on weekdays to carry it later on weekend trip. However, if you want to avoid scuffle amid your weekend plans, stop carrying liquor from Nagpur to Pench, instead buy it from MP.